Getting sick is prevalent during season change and our immune system needs some extra boost to prevent it. All kinds of tips will help you against this, such as drinks, snacks, supplements, you name it! But actually, it's much easier than you think. Several herbs can strengthen your immune system and give your mood a huge boost. Curious? Read here some of the best herbs that boost immune system!
List Of High Potent Herbs That Boost Immune System
Turmeric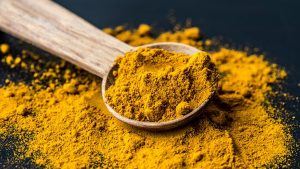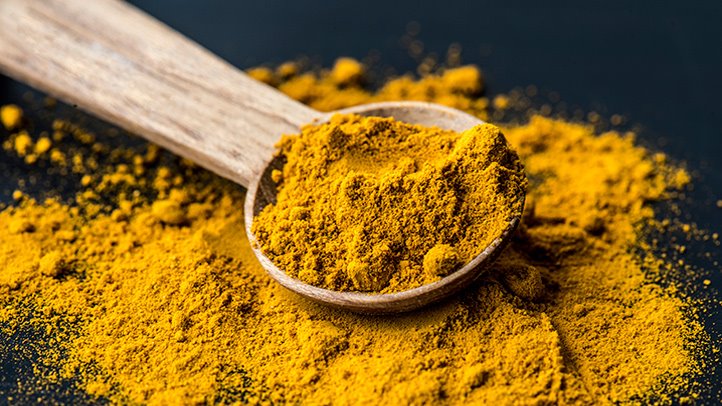 This yellow herb contains curcumin; this is a powerful antioxidant that fights inflammation in the body. Process the herbs in a latte and add it to the curry or tea. It not only prevents inflammation, but it also gives a boost to your immunity!
Ginger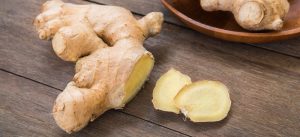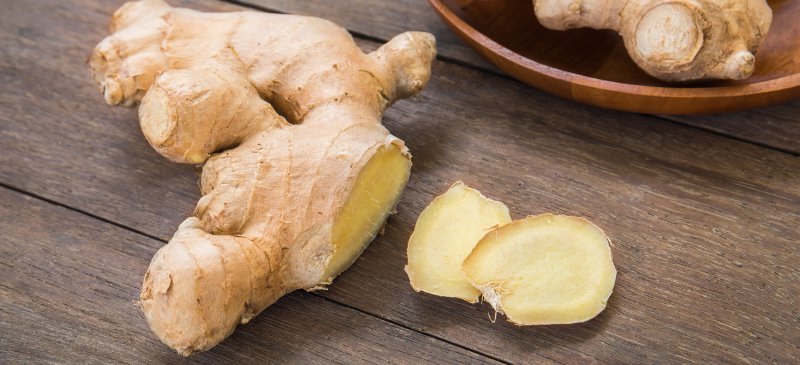 You've probably heard it, ginger tea helps against various health concerns, and that's right. You can love or disgust ginger, but it helps during the digestion process and against nausea. Ginger can be used in soups, dishes or drinks.
Cayenne pepper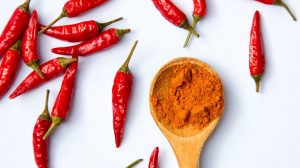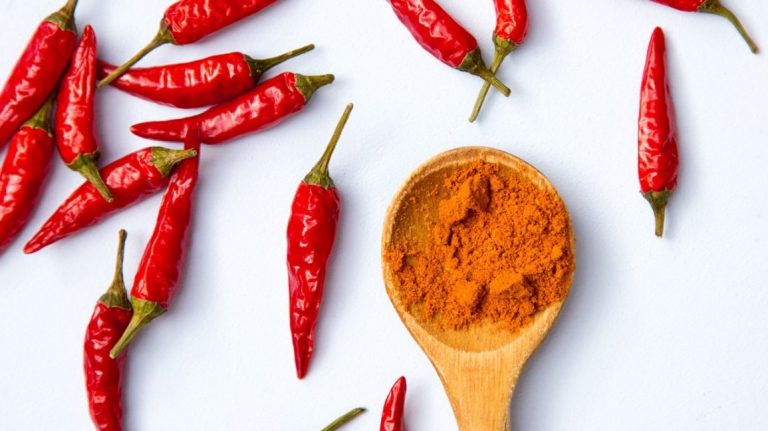 This spicy herb can give your dish a real boost. The herb is associated with lower blood pressure by the capsaicin component. From now onwards add an extra spoon of cayenne pepper to your vegetables.
Cardamom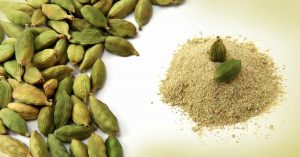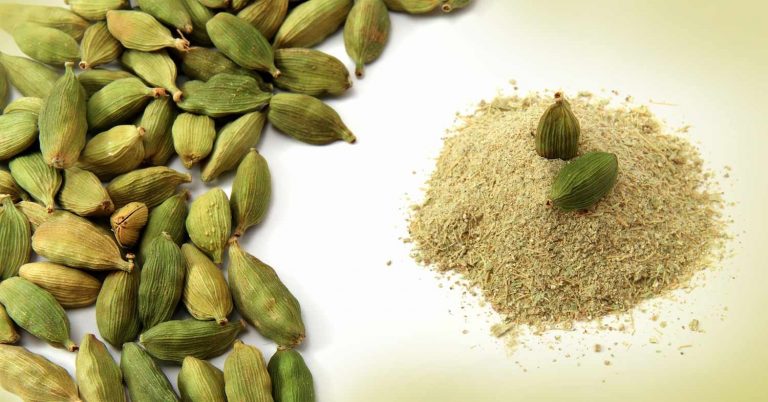 Cardamom is also called the king of spices. It is family of ginger and fits both savory and sweet dishes. Combine this spice with some cinnamon for a real mixture. Cardamom contains flavonoids that have an anti-inflammatory effect, and it also contains Cineol that has a disinfecting effect.
Cinnamon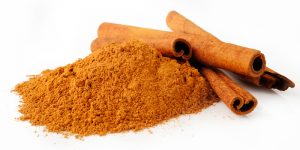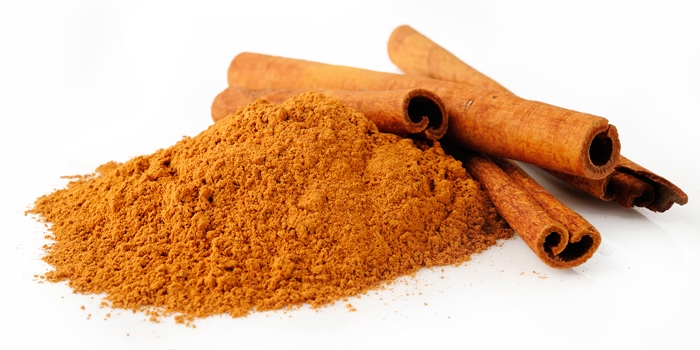 Cinnamon is often added to sweet dishes. The substances in the herb have antibacterial and antifungal properties. Cinnamon is anti-inflammatory, and it is full of antioxidants. Reason enough to add an extra scoop of cinnamon to your coffee, smoothie or breakfast.
Reishi mushrooms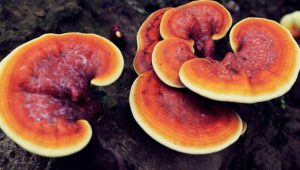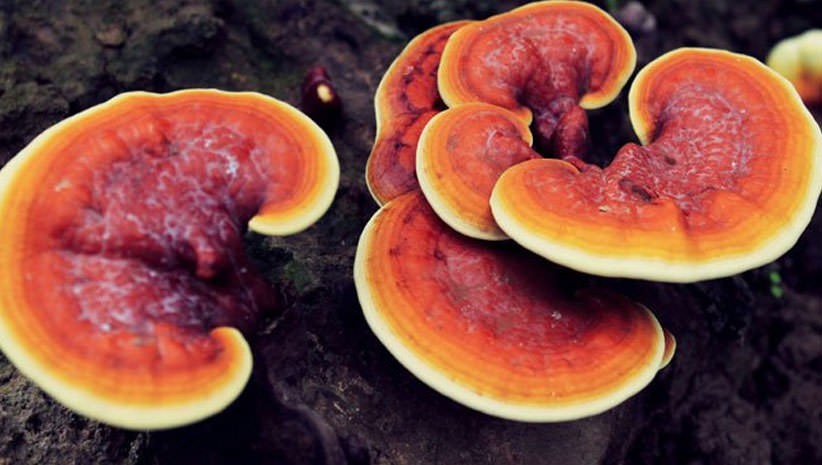 There are at least 5 types of mushrooms that are useful for the immune system, but the reishi mushroom is one of those that bring the overactive immune system to rest. It is an immunomodulator: it regulates the immune system and adjusts over or under activity.
Ginseng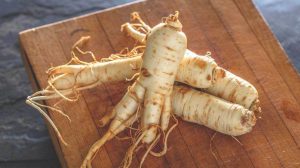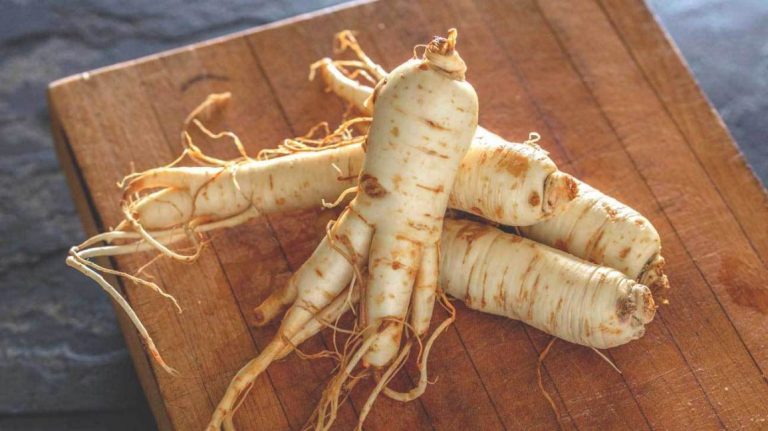 Ginseng is said to stimulate the immune system. An exception to this is Panax ginseng: it is too stimulating. It stimulates the ginsenosides, and suppress the polysaccharides. It is important to choose the right ginseng: the Siberian or the Korean.
Ashwagandha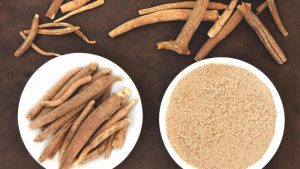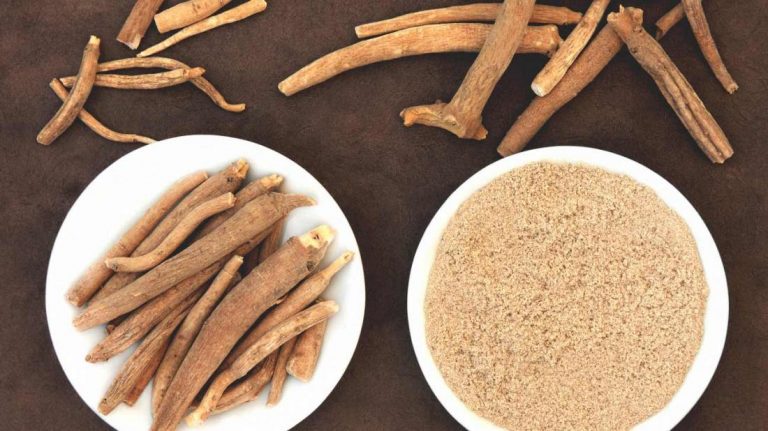 Ashwagandha has been used in Eastern medicine for more than 3000 years. The herb supports the liver and is anti-inflammatory. Many clinical tests have been conducted in which the effects of ashwagandha have been tested, including Parkinson's, nerve exhaustion, anxiety, insomnia, stress sensitivity; all possible symptoms of an overactive immune system.
Holy Basil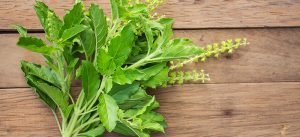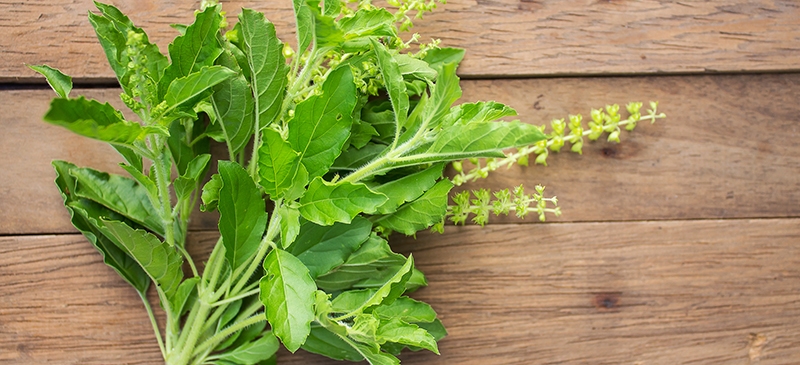 This plant is also known as Ocimum sanctum. In addition to being antibacterial, antiviral and antifungal, holy basil also improves immune responses. It shows an apparent immune-modulating effect, which also occurs in cases of stress.
Best Supplement With High Potent Herbs That Boost Immune System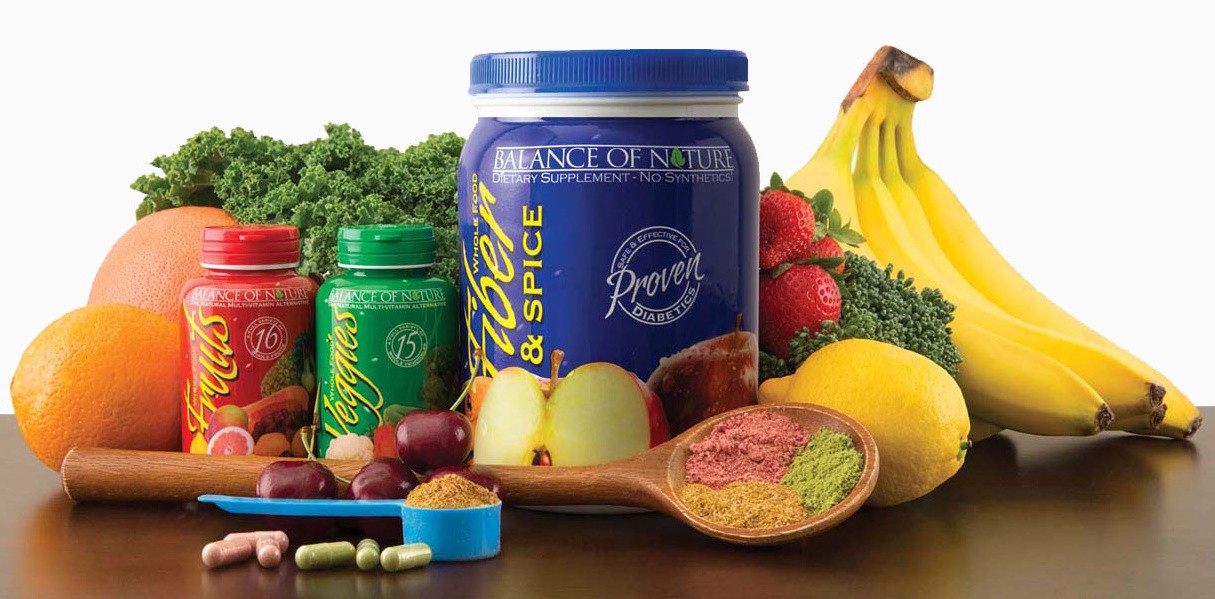 There are various supplements in the market that are claimed to be formulated with lots of essential herbs to boost your immunity and overall health. But one of the best supplement that has high potent essential herbs in its formulation is Balance of Nature. Balance of Nature is a daily nutritional supplement with three variants, fruits capsules, veggies capsules and fiber and spices powder. The fiber and spices powder from Balance of Nature is a complete immune boosting supplement formulated with essential herbs, spices and digestive fibers. Now you can avail 35% Off on Balance of Nature supplements using our code – GREENSDAILY