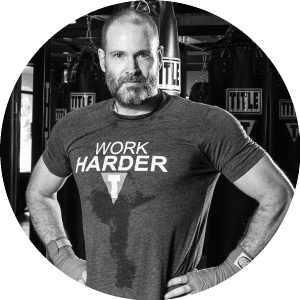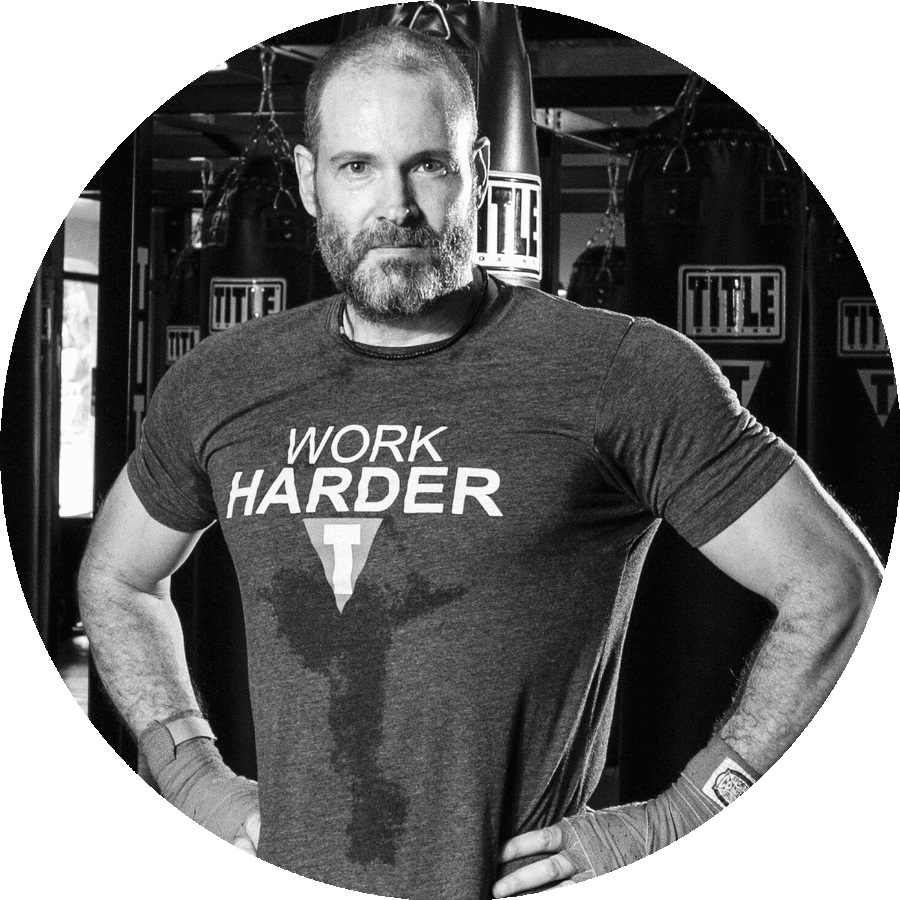 Hi,
I am Edward Redmond, creator of My Greens Daily which is my effort at bridging the gap in our available Food Intake and What we actually need in Nutrition.
The Pollution,Chemical Contamination and Daily Stress Levels are all eating away our vitality, vigor and ultimately health.
That is why i set out some time ago to try and correct the nutritional imbalance in our daily life. To find natural superfoods endowed by nature with immense amount of nutritional value – vitamins- anti oxidants etc…. the more i searched the more deficiencies i found in our daily intake.
Read my blog to know more about various superfoods .Along with these, you are going to find out some of the best superfoods supplements available in the market and their reviews.
For any query, you can write to me at:edward.redmond@mygreensdaily.com
Edward Redmond is a professional gym trainer and an Avid Herbalist. He has been active for the last 9 years with his pieces of advice on fitness, eating right and healthy as well as health benefits of superfood Green Powder Cocktails.