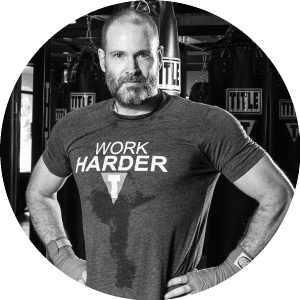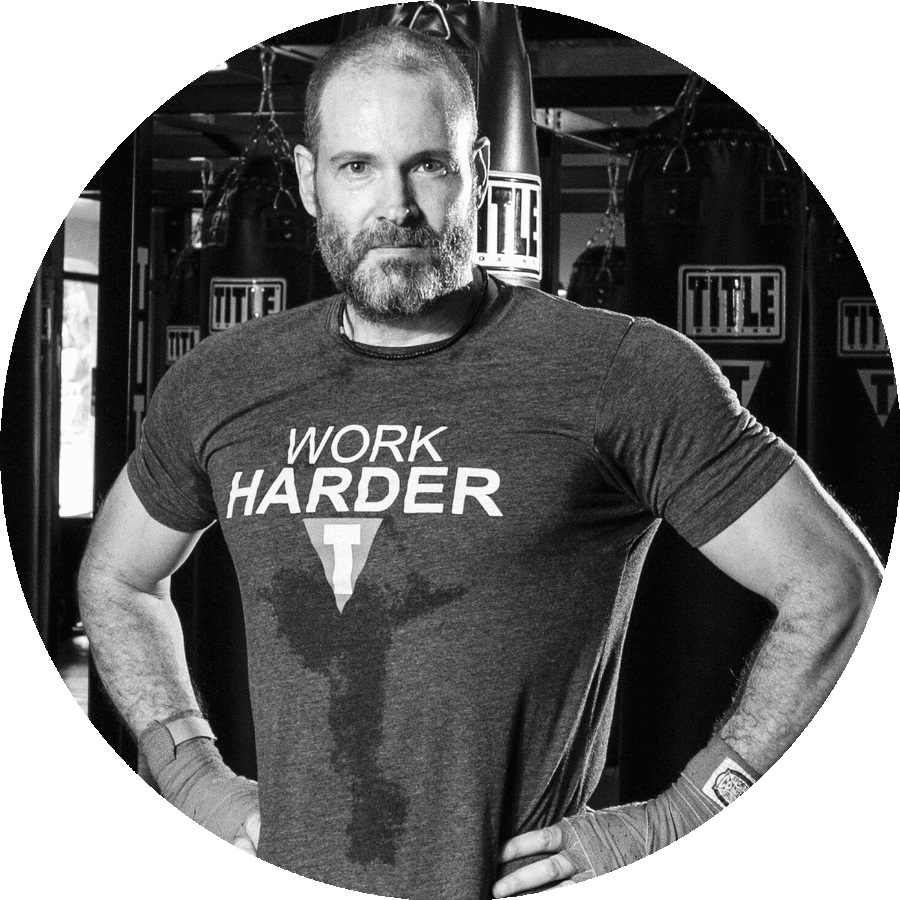 Edward Redmond
Certified, Nutrition Coach
I am Edward Redmond, creator of My Greens Daily which is my effort at bridging the gap in our available Food Intake and What we actually need in Nutrition.
The Pollution, Chemical Contamination, and Daily Stress Levels are all eating away our vitality, vigor, and ultimately health.
That is why I set out some time ago to try and correct the nutritional imbalance in our daily life. To find natural superfoods endowed by nature with an immense amount of nutritional value – vitamins- antioxidants, etc…. the more I searched the more deficiencies I found in our daily intake.
Read my blog to know more about various superfoods. Along with these, you are going to find out some of the best superfoods supplements available in the market and their reviews.
For any query, you can write to me at:edward.redmond@mygreensdaily.com
Edward Redmond is a professional gym trainer and an Avid Herbalist. He has been active for the last 9 years with his pieces of advice on fitness, eating right and healthy as well as health benefits of superfood Green Powder Cocktails.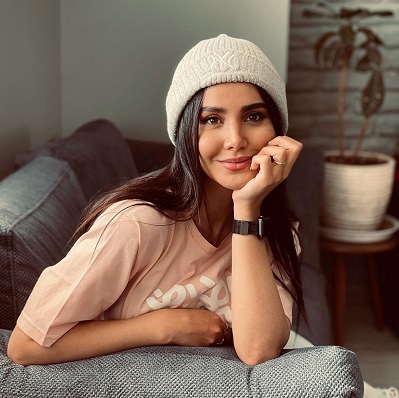 Erica Kelley
Certified Nutrition Coach
Hey Friends, my name is Erica Kelley and I am a nutritionist by profession. Being a professional nutrition advisor with experience of over 6 years, I have helped hundreds of people to understand the importance of proper and healthy nutrition in our daily lifestyle. I joined Edward and My Greens Daily a couple of months back to help people like you who are in search of the right nutrition and diet. Here I share my ideas, tips, and suggestions on right eating and healthy diet along with reviewing Nutritional supplements personally.
Lina P. Lee
Registered Dietition
Registered dietitian Lina P. Lee, who resides in Chicago, has worked in the nutrition and food industry for more than 3 years. Her areas of expertise as a registered dietitian include gut health, plant-based nutrition, and intuitive eating. Her passion for food has led to a professional career that now includes recipe creation and food photography, giving her insight to companies like WW, Noom, and Organifi.
Nina J. Yohe
Diet and Healthy Nutrition Coach
Nina J. Yohe is dedicated about assisting people in making better health-related decisions. More than 15 articles on diseases, preventive, nutrition, women's health, a healthy lifestyle, sustainable, and herbal remedies have been authored by her over the previous two years. She currently contributes articles to My Greens Daily about diet and healthy nutrition.