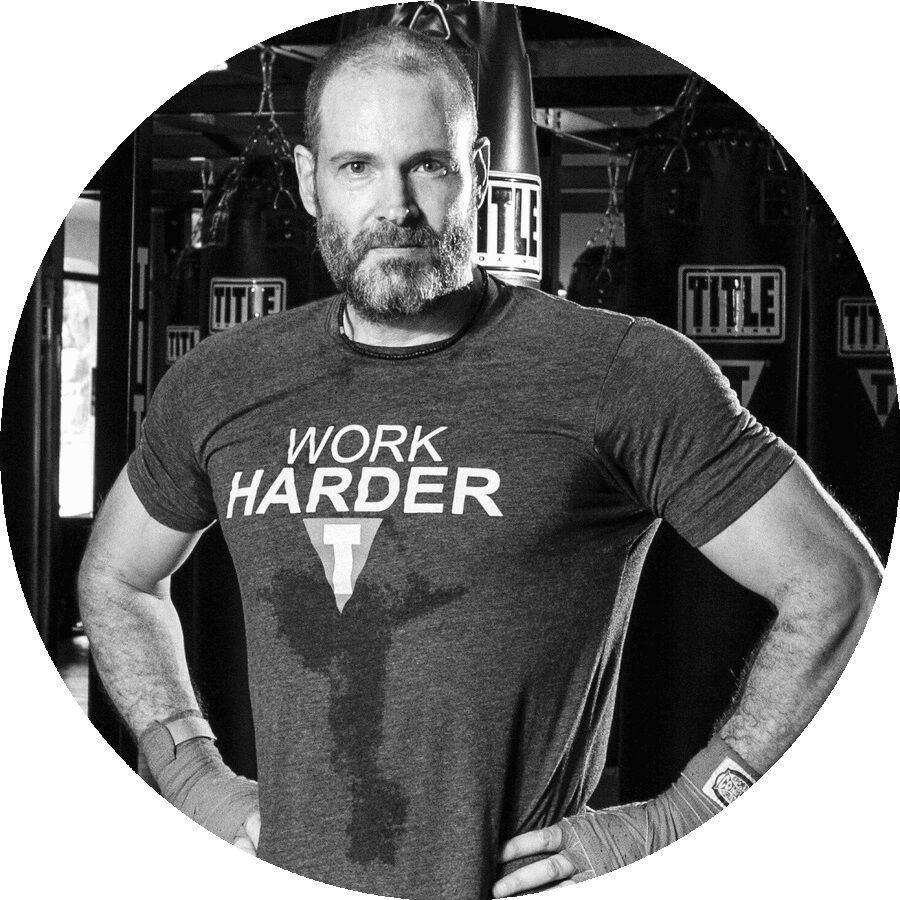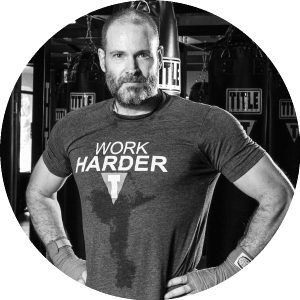 Edward Redmond
Certified, Nutrition Coach
Introducing Edward Redmond, a highly regarded Nutrition expert and the visionary founder behind the acclaimed platform, MyGreensDaily.com. Embodying the guiding ethos of "Nutrition Wise," Edward's unwavering passion for health and wellness has been honed over a decade of dedicated research, testing, and writing.
With a profound focus on superfoods, diet meals, and keto diets, Edward has made significant strides in the field of nutrition. His comprehensive expertise has empowered individuals worldwide to make informed and conscious choices about their dietary habits, leading to improved well-being and vitality.
As the driving force behind MyGreensDaily.com, Edward aims to simplify the complex landscape of superfood green powders, offering his audience invaluable insights and practical advice. His commitment to quality and authenticity resonates throughout the platform, as he curates the most reliable information and products to support a balanced and wholesome lifestyle.
Beyond his role as a Nutrition expert, Edward cherishes his identity as a dedicated family man. As a loving father to two superheroes and the husband of a fitness enthusiast and vegan, he fully comprehends the significance of prioritizing health and nutrition for the entire family.
Furthermore, Edward's passion extends beyond the digital realm. As a certified gym trainer, he actively empowers individuals to achieve their fitness goals, while his profound knowledge as an avid herbalist enables him to harness the potential of natural remedies for enhanced well-being.
Edward's stellar reputation and authority in the field have earned him the respect and admiration of peers and followers alike. His genuine dedication to helping others unlock their full health potential has propelled him to the forefront of the nutrition industry, inspiring positive change in countless lives.
In essence, Edward Redmond's journey as a Nutrition expert is an inspiring testament to the transformative power of knowledge and a deep-rooted commitment to health. As he continues to shape the narrative of nutrition and wellness, his influence promises to leave an indelible mark on the lives of individuals seeking a path to vibrant and sustainable well-being.
For any query, you can write to me at:edward@mygreensdaily.com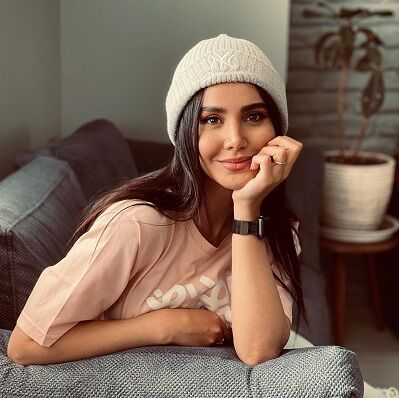 Erica Kelley
Certified Nutrition Coach
Hey Friends, my name is Erica Kelley and I am a nutritionist by profession. Being a professional nutrition advisor with experience of over 6 years, I have helped hundreds of people to understand the importance of proper and healthy nutrition in our daily lifestyle. I joined Edward and My Greens Daily a couple of months back to help people like you who are in search of the right nutrition and diet. Here I share my ideas, tips, and suggestions on right eating and healthy diet along with reviewing Nutritional supplements personally.
Lina P. Lee
Registered Dietition
Registered dietitian Lina P. Lee, who resides in Chicago, has worked in the nutrition and food industry for more than 3 years. Her areas of expertise as a registered dietitian include gut health, plant-based nutrition, and intuitive eating. Her passion for food has led to a professional career that now includes recipe creation and food photography, giving her insight to companies like WW, Noom, and Organifi.
Nina J. Yohe
Diet and Healthy Nutrition Coach
Nina J. Yohe is dedicated about assisting people in making better health-related decisions. More than 15 articles on diseases, preventive, nutrition, women's health, a healthy lifestyle, sustainable, and herbal remedies have been authored by her over the previous two years. She currently contributes articles to My Greens Daily about diet and healthy nutrition.