Many people often asked me about which superfood is best to buy. This made me write this article. Here in this article, I have listed the top & best-rated green powder supplements in the market. Superfood drinks were first introduced in the early 2000s, and since then it became popular culture. Lots of manufacturers introduced themselves to the market between the period. It was challenging for me to find out the best green powder drink from hundreds of them flooded in the market.  I have analyzed some of the best products and then sorted out according to their nutritional level, ingredients, and taste.
For ranking them wisely, I have rated them on the factors of ingredients, clinical studies, customer reviews, and price. It was not easy. For example, if we compare Shakeology with Athletic Greens, Shakeology is really very good and also reputed product in the market. But it does not have enough greens, probiotics, and enzymes in their ingredients. Whereas Athletic Greens is fully packed with these nutrients making it powerful formula. So, these are some strict factors that we must look to find out the best green powder drink.
Top Green Powder Drink Compared
Best Superfood Powder Overall
Organifi Green Juice – Best Plant-Based Organic Superfood Powder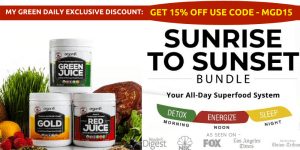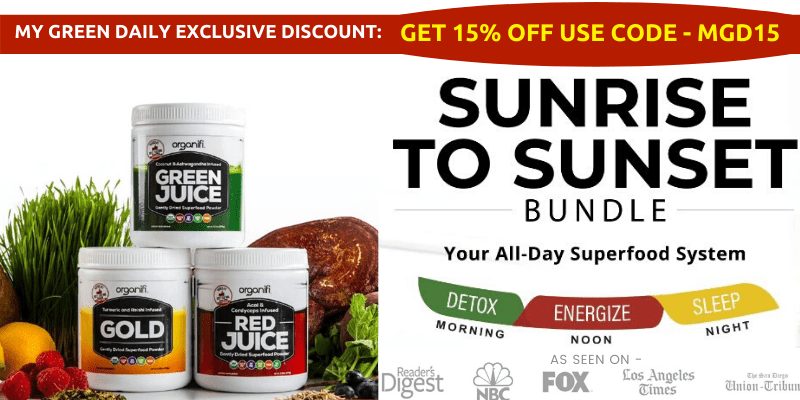 Organifi is a popular name in the superfood market thas has produced various superfood drinks like Green Juice, Red Juice, Gold, and Protein Superfood. All these superfood drinks are formulated with 100% natural and organic ingredients. Talking about Organifi Green Juice, the supplement is composed of 11 organic superfood ingredients that include spinach, kale, wheatgrass, beet, spirulina, digestive enzymes, fiber, and probiotics. The supplement helps in improving digestion, health heart, immunity, detoxification, and promoting metabolism.
Most Popular Fruit & Veggie Supplement
Balance of Nature Fruit & Veggie Supplement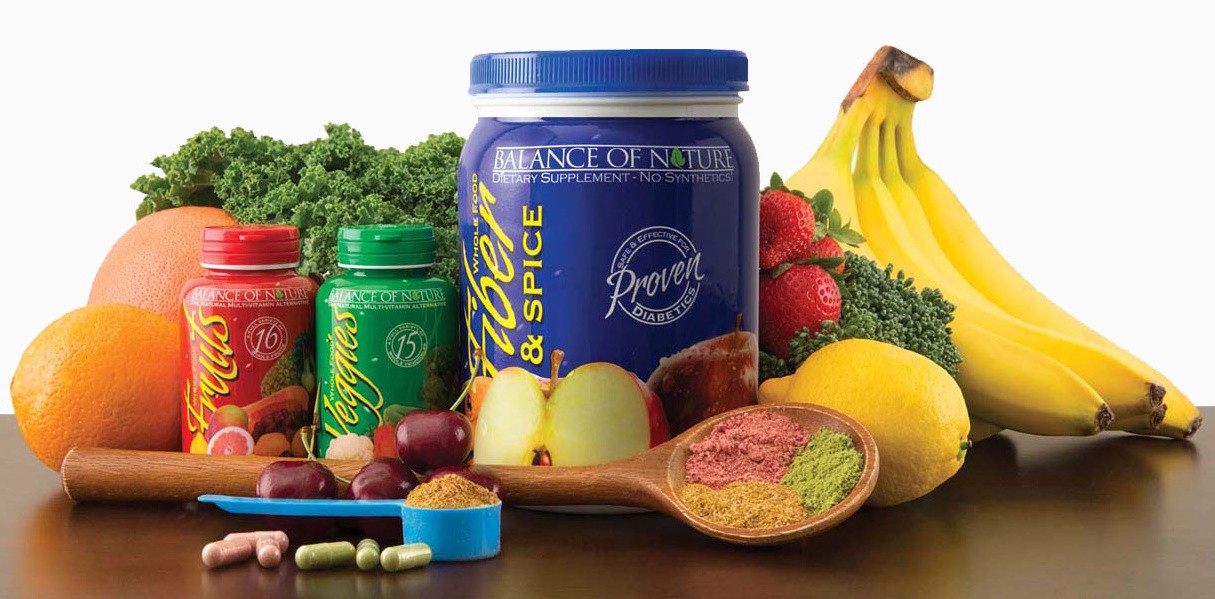 Balance of Nature is the best available superfood supplement that is available in tasty chewable capsules. Similar to the other two mid-range superfoods, it also contains 100% organic ingredients and vital nutrients. The main thing that I love about this product is the unique formulation that includes vital fruits and veggies available in chewable capsule form. The supplements is for overall body fitness and health ranging from dietary to protein supplement. Check out our Balance of Nature review for more details.
Best Superfood Powder with Flavors
Amazing Grass – Best Green Drink For Optimal Health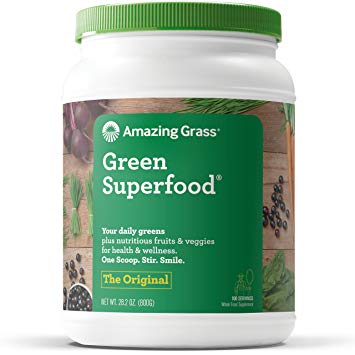 Amazing Grass is a brand name that manufactures various green powder drinks. The product has various variants that help in keeping you fit, energetic, and healthy by boosting your immune, digestion, and vitality. Amazing Grass comes in various flavors. The ingredients of this green drink are quite powerful that includes vitamins, minerals, algae, and grass. The product is organic, vegan, and free from sugar and soy. Though the name of this product is Amazing Grass it doesn't taste purely like grass. It can get quite delicious when added to the juice.
Best Organic Superfood Powder
Grown American Superfood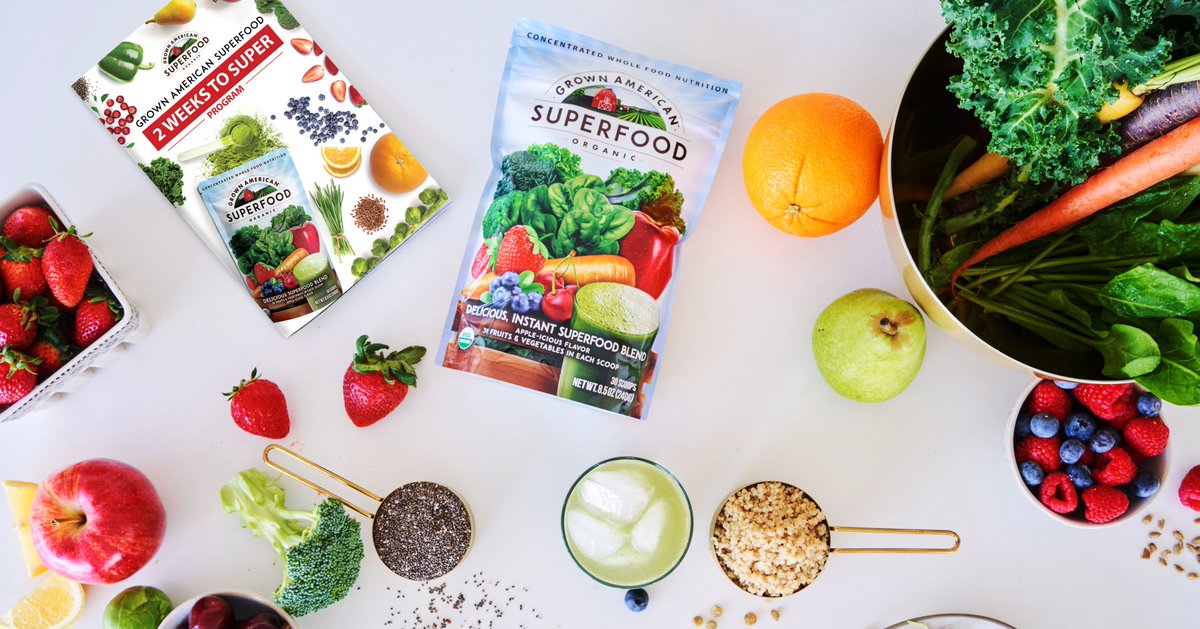 The reason Grown American Superfood has topped our mid-range category is that it has proved hit in all the sectors of our ranking. This formula is a unique combination of 30 organic ingredients, digestive enzymes, and high potency probiotics.
Even though it includes so many herbs, nutrients, and vitamins, it tastes like apple that is quite delicious than any other green powder supplement. The most important thing about this supplement is that it is formulated with organic, farm grown fruits and veggies. Check out the review for more details.
Best Formulated Superfood Powder
Nested Naturals Super Greens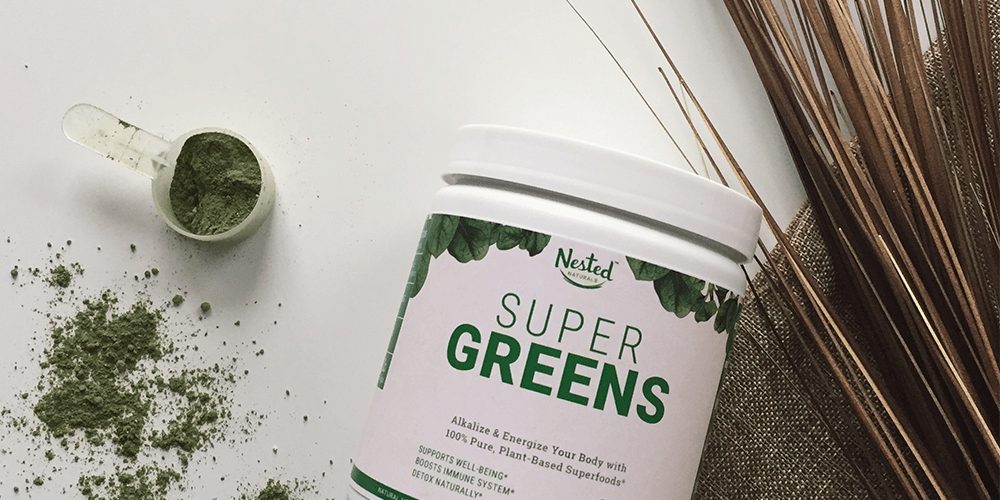 Super Greens is an amazing green drink that is specially designed to build an optimized diet. It consists of 23 vital plant-based ingredients along with dietary fibers and a high concentration of protein. The product helps in maintaining overall health and fitness and counter carb appetite. Though Nested Natural Super Greens is not very much popular in the green superfood market this is due to its recent entry. The only drawback of this green powder drink is the taste. Mixing it in water will taste like earthy that most people hate to drink. Though when mixed with juice, it gets quite delicious.
Best Organic Superfood Powder
Vibrant Health Green Vibrance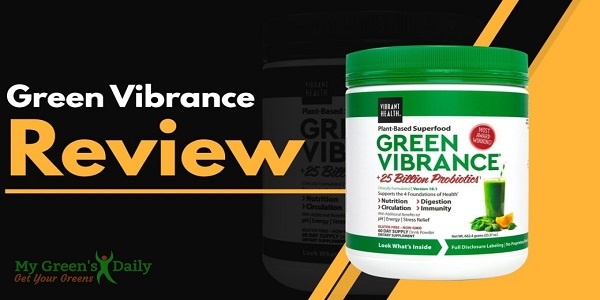 This product is the best of all green powder drink I found in the market. This superfood is an organic formulation of green ingredients. Most superfoods only contain vegetable powders, but this is not with Green Vibrance, it also contains juice extract that makes it a real superfood.
The most important thing about this product is that the ORAC value of this product is very high in comparison to other superfoods. According to the manufacturer, the ORAC level is about 155,000 in each serving of 40 grams. But the factor that makes it away from most of us is the taste.
Most Popular Superfood Brand
Garden of Life

It is one of the most popular nutritional supplement brand in the market that is owned by Nestle. Though I have mentioned it at the end, but it doesn't mean that it lacks down in any area. Being 100% organic, superb formulation of all ingredients, digestive enzymes, and probiotics make it a very special superfood at an affordable price. The supplement has a good customer reviews and feedbacks that proves the efficiency of the supplement. Read my unbiased review on Garden of Life for detailed information of the product.
Best Smoothie Powder
Shakeology – Best Green Powder For Smoothies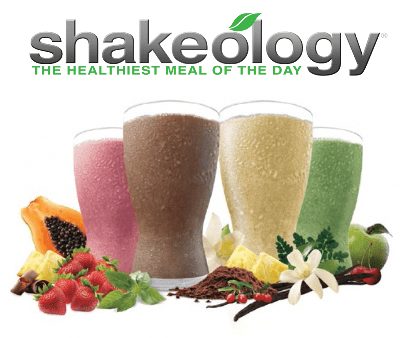 Next, best whole foods green powder drink in high range superfood is Shakeology. Talking about the supplement, it is a power packed superfood with all the essential nutrients required for a 100% nutrition meal. Along with protein, the ingredient list also includes probiotics, antioxidants, enzymes, minerals, vitamins, vegetables, and fruits. 40 gram of serving gives you amazingly 140 calories. This is amazingly a real superfood. Though it is a meal replacement supplement, many people also use it for weight loss. But again the factor is the price although it is better than any other superfood but is too expensive than others.
Which Is The Best Raw Green Powder For Health & Weight Loss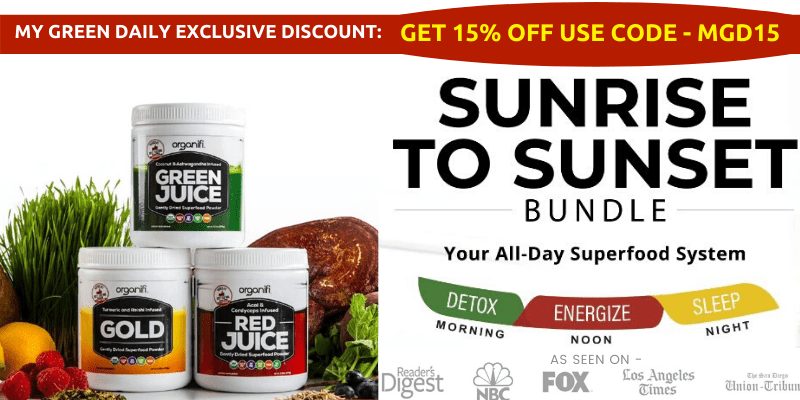 Although all the supplements ranked here are best among them and have some unique qualities in them. Its totally on you to decide which one fits best for you as everyone has different body type, different requirement and of course different budget. All the green superfood brands listed here are popular in the market, proven effective and has received quality feedbacks from users. Although, as per my recommendation, Organifi Green Juice is going to be my favorite pick as it stands tall after overall comparison.