The concept of gaining weight unnecessarily is a very common subject in our daily life cycle. People who are overweight face a lot of trouble, both mentally and physically. This issue has also been a point of discussion for so many years. This condition happens due to unbalanced food intake. Thus, people are searching for meal or diet plans that will not increase their weight and will help them lose weight significantly. In this way, diet-to-go is a very effective meal delivery service. In this diet to go reviews, we will search for a clear vision of the plus and minus points of the diet-to-go meal delivery service.
Diet to Go Reviews – What Exactly Is It?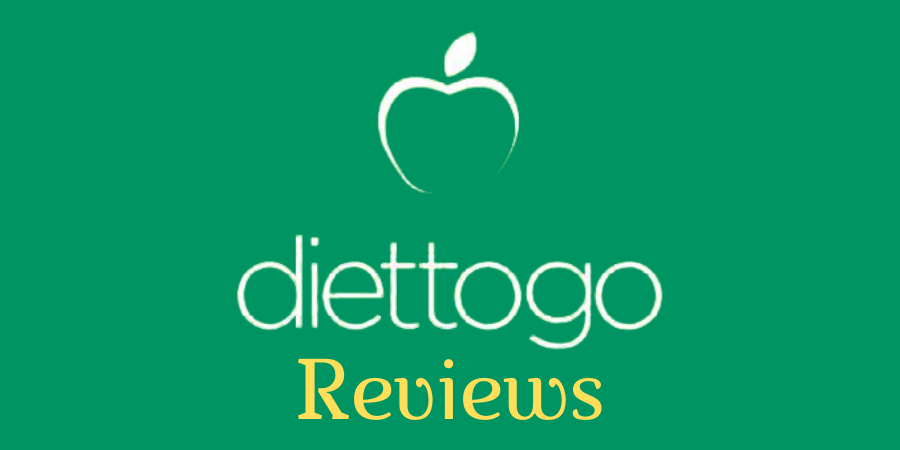 The service diet-to-go is a meal delivery plan with a weight loss target for its users. It provides a ready-to-eat menu near your doorstep. The meals are calorie-controlled. The service also offers portion-controlled food that is wholly designed by expert dieticians.
Who Prepares Diet-to-Go Meal Plans?
Diet-to-go meal delivery service is made by the Diet-to-go Company. The company was launched in 1991 with the support of Hilton Davis. The company has the aim of providing the best diet plan to users who want to lose weight. With this service, people can enjoy a variety of foods that are tasty and healthy, which are always helpful for losing weight.
What Are The Plans Included?
The diet-to-go menu includes the following:
Balance: This is a very well-accepted menu of diet-to-go. The food on this menu has low carbs, fat, and sodium. Some of these meals can be taken after 2-3 minutes in the microwave, and some of them can be taken when they are cold. The food for the breakfast, lunch, and dinner included in the plan includes turkey burgers, shrimp Alfred, and a banana chocolate bar.
Balanced diabetes: This meal plan has been designed for those who are suffering from high blood sugar or expect to get it. Balanced diabetes prepares the menu of Thai turkey tenderloin, cinnamon walnut cereal, and blackened salmon, including the spinach cauliflower.
Vegetarian: The menu includes vegetables, soy, and eggs. This does not include fish or meat in it. It includes the soy stir-fry, the banana walnut muffin, and the spinach quesadilla.
Keto-Carb30: The menu of this supplement shows that you should have less than 30 carbs a day. The fiber content of the complete parts of the carbs has been removed, and at the end of the process, the remaining carbs are suggested for taking. It includes bacon and sausage with egg bites, pork spare ribs, and hamburger with Swiss cheese.
How Should You Implement The Strategy?
In the overall plan, the customer needs to have a choice of a plan of 5 to 7 days. Every plan includes two to three meals each day. Among all plans, the balance gives 1,200 to 1,600 calories each day. The balance of diabetes gives a variety of calories. The Keto-Carb30 gives 1300 calories per day. The calories vary in the vegetarian diet plan. The customer can customize his or her meal plan by clicking on the "meals" option and choosing the variety of dishes that will be delivered every week.
The people who are taking the 5 days of the plan will receive two meals a day, which will include all the breakfast, lunch, and dinner for all five days. This will include 10 meals every week. Those on a 7-day plan will get 21 takes on meals each week.
The Benefits Of This Plan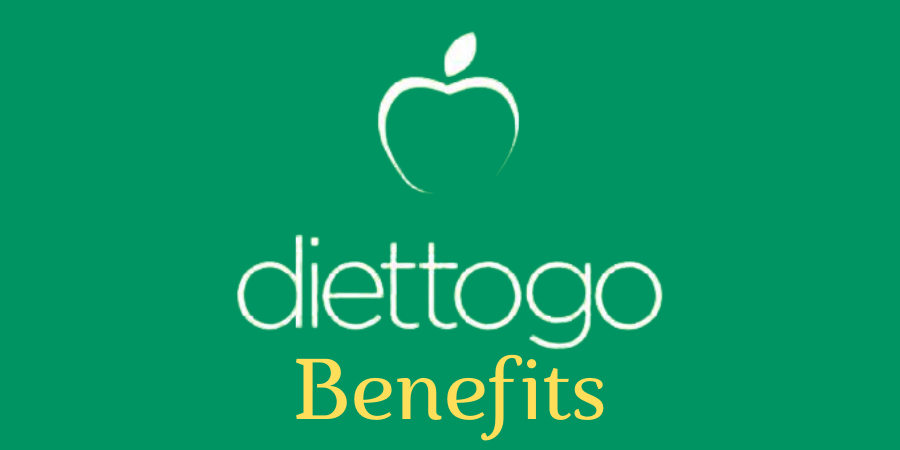 The meals of this plan give significant weight loss and control the calories.
It improves one's mood.
It improves the health of the gut and revitalizes the mind.
It makes the bones and teeth strong.
People who are diabetic can also take the plan.
In the diet-2-go reviews, we can find all about the benefits of the service.
Does the meal plan work?
The meal plan works significantly in the process of weight loss. With meals of low carb, the plan works on losing weight and a quick loss of fat. It gives the result and continues with it for a long time. People can buy low-carb and vegetarian products, including ketogenic ones. (diabetic diet-to-go reviews)
Why Should You Buy this Meal Plan?
In the market, whether online or offline, various diet plans are available. Among them, why should you purchase the diet-to-go meal plan? It might be a question. However, before buying the plan, one should go through the pros and cons.
Pros and Cons
The meal service is very convenient for those who do not get time to prepare food.
The product has been shipped all over the world.
There are four plans available, and thus, customers can choose one as per their requirements.
The meals that are being shipped are good in taste and quality.
These are much more cost-effective than the other meal plans available.
Cons
The food plan is not good for those who want long-term weight loss.
People may not get enough calories.
People who are allergic to some of its ingredients should not take it.
The plans of this system or diet-to-go meal delivery plan have a clear impact, and it shows the result a little slowly. The foods that are involved in it are not only for losing weight; they are also good for maintaining overall health and the immune system.
Are there any side effects?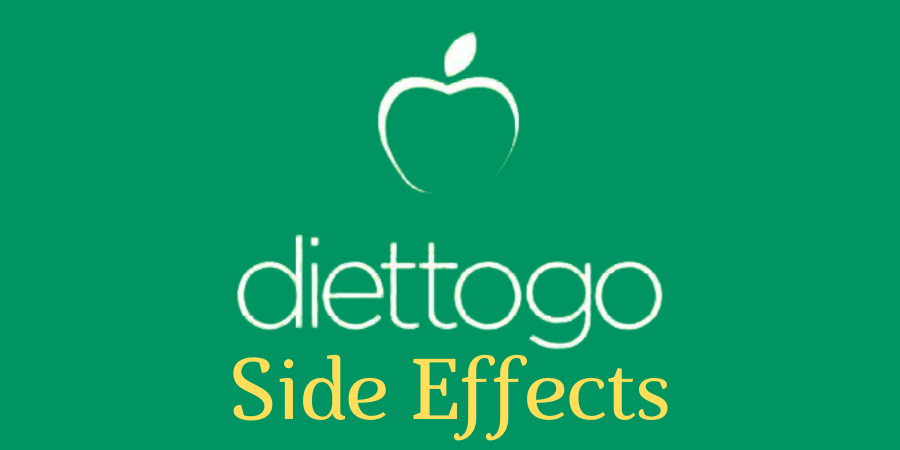 The food plan of diet-2-go has been designed by many expert chefs and those who are nutrition experts. Thus, on average, there are not any such side effects that can be seen. In some cases, some sort of constipation, alteration of mood, headaches, and constipation have been found. These are, however, for a very short time.
Is the plan a Scam?
This meal plan is not at all a scam. All the food is prepared by those who are good at nutrition and those who are expert chefs. The ingredients are also safe. The meals are prepared in an FDA-approved and cGMP-certified facility. These are gluten-free, sugar-free, and vegan.
What Do Customers Think?
Many of the customers have gone through the meal delivery plan of diet-2-go. Its plans have given them complete satisfaction. Some of the customer reviews are as follows:-
"Diet-to-go has provided me with a fine variety of diet plans. It has delicious foods, and as I eat this, I feel happy and satisfied from within. " G. Joseph
It's been almost two years since I started using this diet plan. I have lost weight to an extent; it's working on my weight loss plan. I am also happy with the taste. S Bella
"I was excited about receiving the plans, but my priorities were big." The diet-to-go meal plan has been proven to be good support for me in my weight loss process. I am completely satisfied. "… L Disa
Then a friend of mine suggested this plan to me. I have been using it for the last 6 months. I am getting results… thanks to a diet-to-go plan of eating foods.
From this customer feedback, it is very clear that this supplement has proven to be a good source for losing weight significantly. The company has initiated proper customer service to spread this plan to more people.
Diet-to-go Review: Common FAQs
Where can I get the plan?
This plan can be received through mobile apps and even from other sources of the internet on its official site.
How much does it cost?
The cost of the plan comes out to between $121.99 and $204.99 per week for its particular meals. The average cost of weak plans comes to about $142.99 for a total of 21 meals. The cost of diet-to-go varies according to gender and meal plan. The women's balance plan provides fewer calories than the men's plan. Some of the plans are also expensive.
How long can we take the plan?
The plan can be followed for a year-long period and there will be significant results in weight loss.
Is the plan both for men and women?
This plan is for both men and women.
Does diet-to-go provide any customer service?
The meal plan has given a customer service facility too. The various quarries of the customers are related to its services.
Diet To Go Reviews: Final Verdict
The meal delivery system, diet-to-go, is a process of losing weight through the plan and routine of eating. The foods that are served are made by trained and experienced chefs and those who know nutrition properly. The meal, after preparation, is delivered to the customers each week as per the customer's choices.
This meal plan has the aim of processing that range of products which will not only help to reduce weight significantly, but also give a boost to the overall system of the body. Many certified health coaches are working day and night to give better service to the users.