Can You Use Noom Without Paying?: Do you want to use the Noom app for free? Well, buddy, you are not alone in searching for a way to use Noom without paying. Many like you wish to get access to noom without paying.
The Noom app offers a 2-week trial or free features that you can download from the internet. People can use all of the features that are offered by Noom for free, but only for two weeks. After the trial period expires, you will no longer be able to use those features.
Can You Use Noom Without Paying?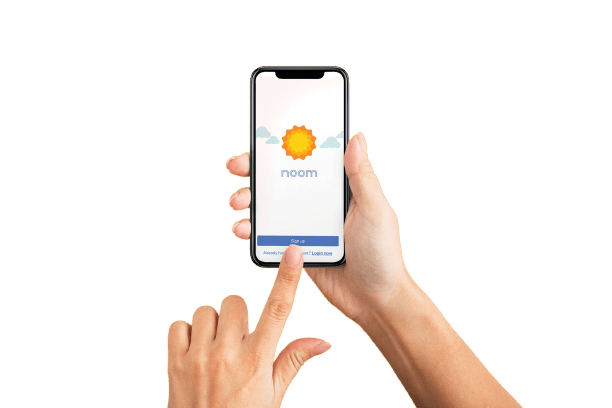 Is Noom Free?
Noom is not free; it offers only a 2-week trial for new customers. If you don't want to join the monthly subscription-based membership, then you should be required to cancel the free trial before the renewal date. Otherwise, you will be converted to a paid membership after the end of the trial.
The free features that you can use in the Noom app are food logging, exercises, a weight-loss progress tracker, and calorie tracker. Additionally, you will also get 14 days of Noom subscription coaching services too.
You can download it from any app store for free without paying the extra cost. It comes with no ads and no hidden charges. It is a completely risk-proof app that helps you change your life and get healthier and in better shape.
Rumours of Trail Extension
During the research, we have seen some comments posted by customers about how they get an additional two-week extension of the free trial period from Noom without paying cash. They reached out to the Noom Trainer at the end of the trial period and explained how they're still facing weight loss troubles and would like a little longer Noom free trial without handing over the cost of a one-month Noom plan.
Well, this trick doesn't work for everyone, and it may be a false statement. However, if you want to continue with Noom and want to get a subscription, you will be enrolled in an auto-renewing monthly plan for $59. It is similar to other rolling membership plans. It may be expensive for some people.
No need to worry, because the Noom offers sales and discounts on its memberships on a regular basis. In the next paragraph, we've talked about all of the deals that Noom has right now.
However, if your target is to lose a few pounds, then the annual plan of twelve months for $199 is perfect for you.
Noom is an amazing, life-changing weight loss program that is designed to lose sustainable weight. It will help you to lose and maintain it. If you are interested in buying the Noom Membership, we have mentioned some current plans and price options for you.
Noom Membership
One Month Auto-Renewing Plan — $59

2 Month Auto-Renewing Plan — $99

3 Month Auto-Renewing Plan — $129

4 Month Auto-Renewing Plan — $139

5 Month Auto-Renewing Plan — $149

6 Month Auto-Renewing Plan — $159

7 Month Auto-Renewing Plan — $169

8 Month Auto-Renewing Plan — $179

Annual

Auto-Renewing Plan

— $199
Or you can get a discounted membership by playing a hard game with Noom. Right after the trial, cancel your membership and Noom will reach out to you asking for membership renewal. They will ask you to renew it. At the moment, you have to ignore the email or notification and wait for the next email or notification. The chances are high that this time you will get more of a discount than usual.
Some users reported that they received a sustainable discount after canceling their membership through Noom support or a Noom personal coach. Some have claimed that they have got a monthly renewal plan for $20 only. But you have to wait and play hard to get a little discount, as they have received.
However, if you don't want a paid plan, you can access some features that are provided by Noom. They offer a set of free features that help you lose pounds every week. Apple users can also use these features on their IOS devices. The only drawback to discontinuing membership or the free trial is that you will lose Personal Coach services and articles posted on the Noom application.
You can save articles by taking screenshots or saving them on your devices as a reference for the future. You can use them later in your weight loss journey. However, in this way, you will solve only one problem: you will not be able to receive the latest articles published on Noom for paid members.
Noom Free Version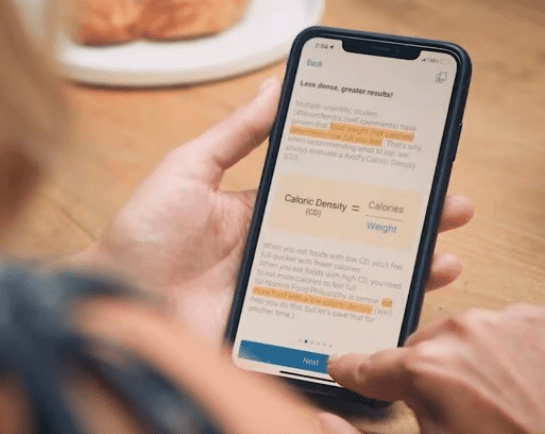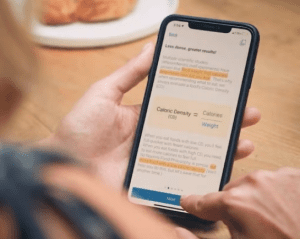 You've come to find out about or learn more about the free Noom membership. What features does this free version include? What are the drawbacks of the Noom Free app and so on? So, we have covered some frequently asked questions regarding this app. We have addressed the most frequently asked questions by users.
Noom FAQs
Is Noom free?
Noom is free, but with a limited number of features. In the free version of Noom, you can use a calorie tracker to track calories, and you can also log exercise. However, you can't use the Noom Personal Coach mentoring service and read any old or new articles that have been written about the service.
How much does Noom cost per month?
If you want to take full advantage of Noom, then you have to opt for a Noom subscription and you will have to pay $59 per month. However, you can also choose Noom for a longer period, which will save you some extra cost. For instance, an annual membership costs around $199, which means $17 per month.
Does Noom automatically Renew?
No, the Noom app does not renew on its own. In both cases, whether you are on a free trial or a subscription membership, Noom does renew automatically. This applies to both trial memberships and existing paid memberships. Well, the trail users will be converted to a monthly plan, and those who are already on Noom will have to pay the same subscription cost.
Conclusion: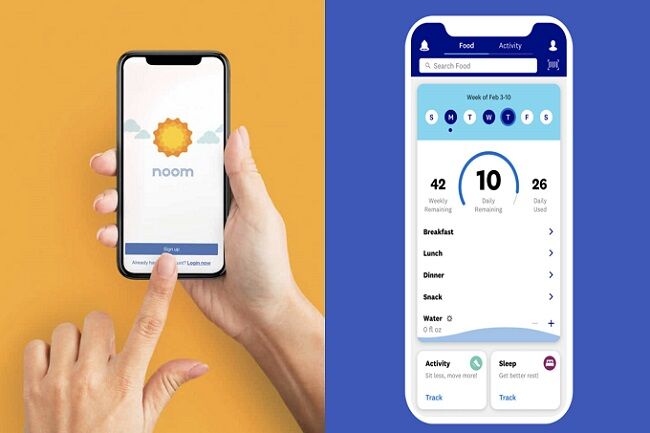 Can You Use Noom Without a Subscription?
The simple answer to the query "Can you use Noom without paying" is yes. Yes, you can use Noom, but without having access to the Noom Personal Coach mentoring program. You will not be able to access the articles, existing or new. Moreover, you are also not allowed to take part in the Noom Quiz.
The free version of Noom only offers a limited set of features, like a calorie tracker, exercise logging, and a few articles for only two weeks, and you can also track your progress and weight. Hence, you can use Noom for free to shed extra pounds.
You May Also Like: