One of the many ways to shape your diet is to replace one or two meals a day with a healthy shake as a meal replacement. A good meal replacement shake contains little sugar and fat, but a lot of vitamins, minerals, and fibers. Tests by the Consumer Association show that few green superfood powders shake meet these criteria. Therefore, here we are going to find out the best low calorie meal replacement shakes.
Why choose a meal replacement shake in your diet?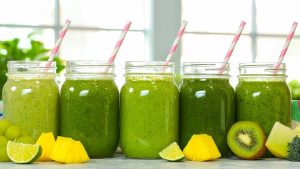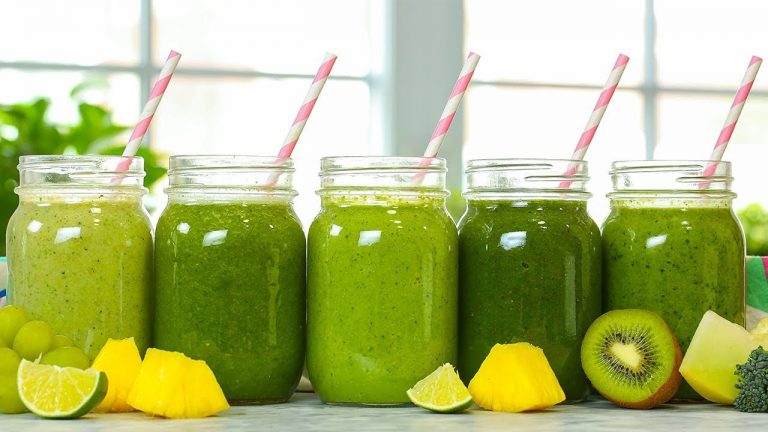 If you want to lose weight or just want to stay healthy, it is often necessary to radically change your diet. No more unhealthy bites, and ensure that you get fewer calories. One way to do this is by using a shake as a meal replacement. In a single glass, you then have all the essential nutrients and also enough fuel to keep your energy going until the next food.
You can replace one meal or even two in this way. It is usually recommended to take a warm evening meal with healthy, low-calorie products such as fresh vegetables with fish or a piece of chicken. Of course, it is also important to exercise sufficiently. After all, it is also important not to impose a completely liquid diet on yourself.
What's the best meal replacement shake meets?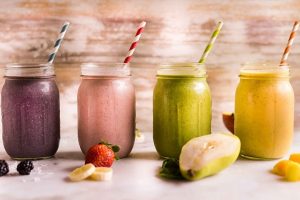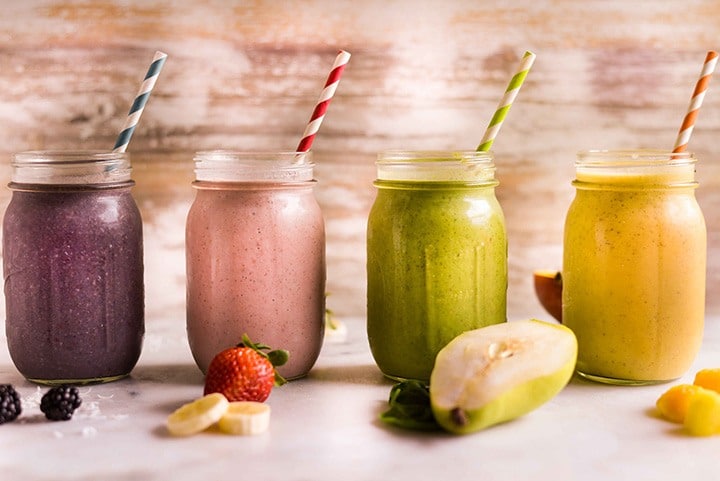 A good meal replacement shake must meet some criteria. Since you use it to lose weight, it is important that a shake is low in sugar and low in fat. A shake that is fat and sugar-rich will have a counterproductive effect. The most important ingredients of a good meal replacement are protein, vitamins, minerals, probiotics, and digestive fibers.
Proteins and other nutrients provide a feeling of satiety. This is an important factor to able to maintain a diet because you should not crave food all day long. These nutrients also ensure that while you burn fat, your muscle tissue is preserved. After all, muscles themselves use energy, which means they contribute to weight loss.
For good satiety and intestinal flora, it is also important that a meal replacement contains sufficient fiber. Fiber has the important property that they can absorb a lot of moisture, which causes them to swell in the intestines. This gives you a fuller feeling.
Some meal replacement shakes contain less nutrients and more sugar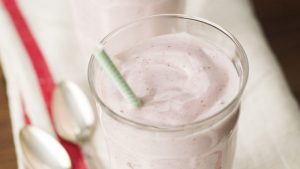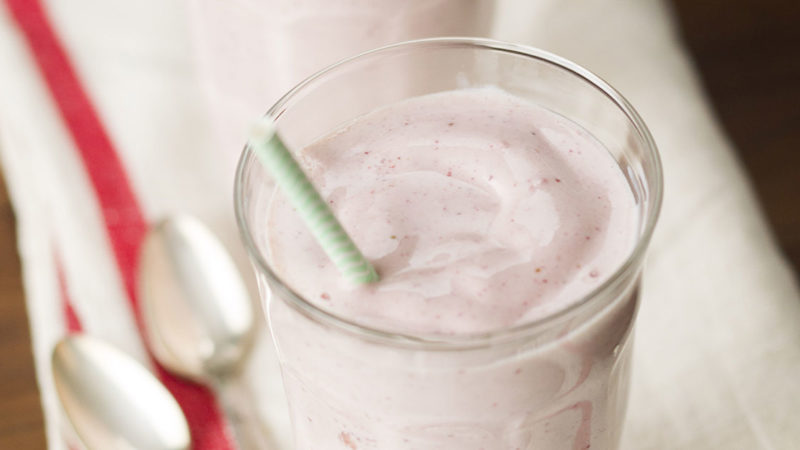 Raw nutrients are expensive ingredients. Probably for that reason, manufacturers appear to be quite economical in adding these essential ingredients to their diet products. However, it is regrettable that they seem to fulfill this nutrient deficiency with large amounts of sugar and artificial nutrients.
According to research, of the 31 products tested, 23 were below par. One more reason for adding excess sugar is to overrule the taste. As we know that green superfood powder shakes taste a little bit earthy. To override this factor, most manufacturers add artificial flavors.
Best Low Calorie Meal Replacement Shakes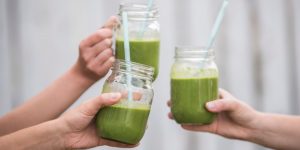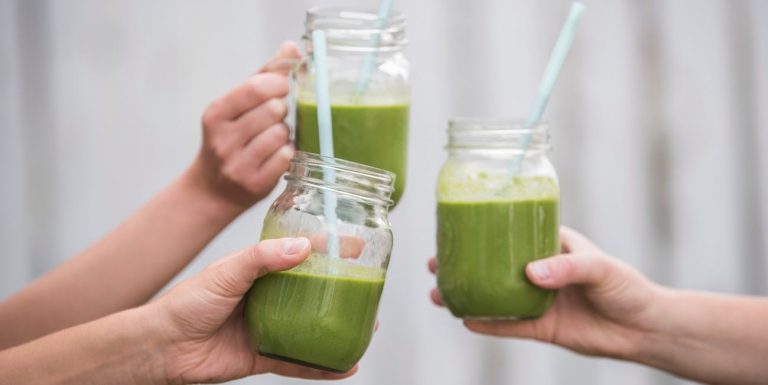 From the test that the Consumers' Association did, only four meal replacements came up with the ratings of 6.5 or higher. Only one product scored well (8.0), and that is Amazing Grass. Strikingly enough, this was also the cheapest in the test. The other three products that score well are the following:
Athletic Greens – Read Review OR Visit Official Site
Patriot Power Greens – Read Review OR Visit Official Site
Lean Greens – Read Review OR Visit Official Site
Amazing Grass Green Superfood Powder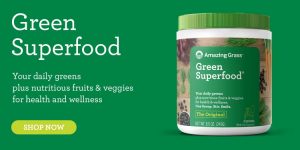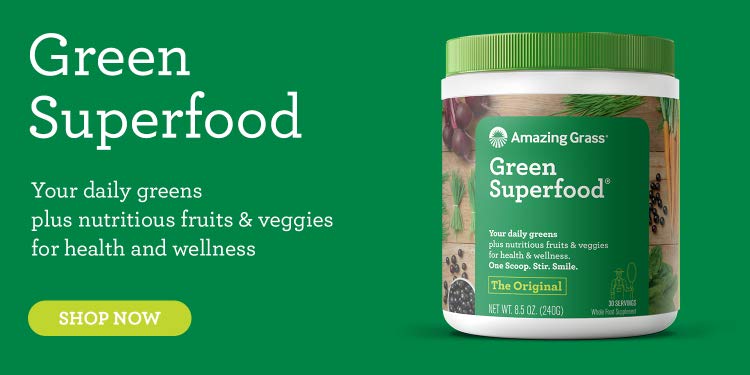 Amazing Grass is the big winner of the test by the Consumer Association. A shake made with water contains only 30 kcal, has no added sugars, but contains 2 grams of protein and 2 grams of fiber along with 156 grams of vitamins and calcium. The product is plant-based, that is gluten-free, and non-GMO.
Users who share their experiences with this product indicate that the shake is well-filling and has an amazing taste with different variants. Amazing Grass is a powerful daily meal replacement that is full of fruits, veggies, and many vital nutrients.