Smoothies are tasty, full of fresh fruit and vegetables and ready in no time. You can, of course, opt for a smoothie with apple and banana, but is it boring? Your smoothie can become a lot more exciting, delicious and healthy by adding other ingredients. Read and discover how to prepare the best high fiber smoothie recipes.
High Fiber Smoothie Recipes Guide
No matter green, red or pink! Blended with beet, berry, banana or vegetables, smoothies are the tastiest source of daily healthy nutrition. And as they are tasty and nutritious, smoothies are recommended as the best replacement for your daily breakfast, evening snacks and post-exercise supplement.
The big advantage is that you can cram it full of fruit, oatmeal and vegetables. But how do you make it perfect all the time? Follow this step-by-step plan and put that perfect smoothie on the table.
Step 1: Do you want a smoothie or juice?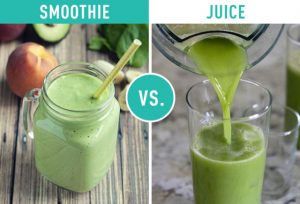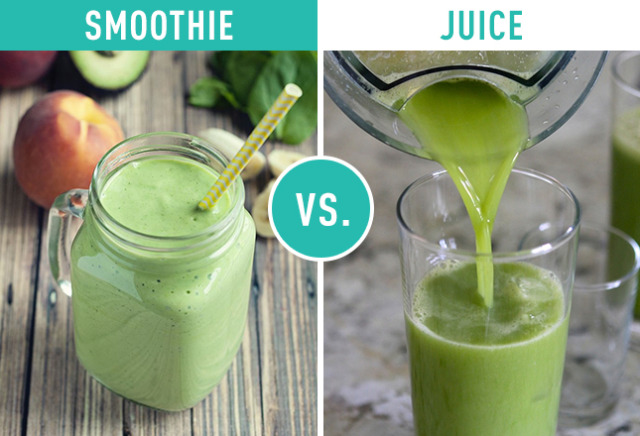 The first step starts before you buy, cut, blend and drink. Decide whether you want a smoothie or are you really ready for a juice? A smoothie is a mix of fresh fruit and vegetables that you blend. You keep all fibers intact. With a juice, you strain the fibers, and you get a nice and smooth liquid extract. Not everyone likes drinking with a chew, so check with yourself if you are ready for a smoothie.
Fiber-rich food is recommended for everyone. Nine out of ten people do not get enough dietary fiber. Fiber is essential because it prevents you from all kinds of digestive issues such as constipation and irritable bowel.
Step 2: Choose a good blender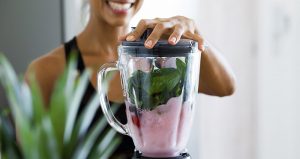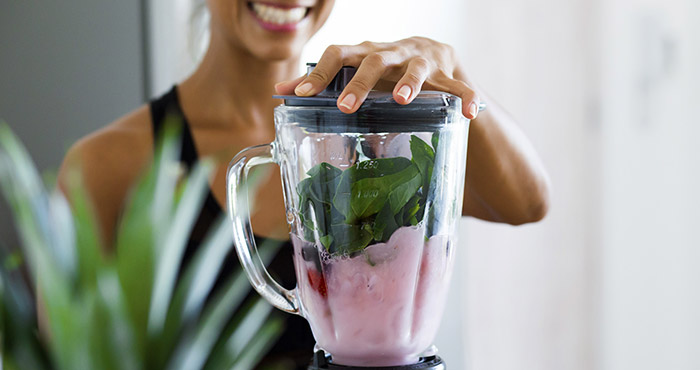 Every smoothie recipe ends with blending. That is possible with a hand blender, but that is pretty awkward. For smoothies, use a high-speed blender that can grind relatively large pieces of vegetables, frozen fruit, and ice.
What does a good blender must be?
Power of at least 500 watts,
Good and large mixing bowl,
Solid, wide bottom so that your blender is stable. The blending is short but intense; because of the vibrations, you do not want your smoothie to fall on the counter.
Step 3: Put your fridge full of fruits & vegetables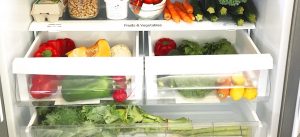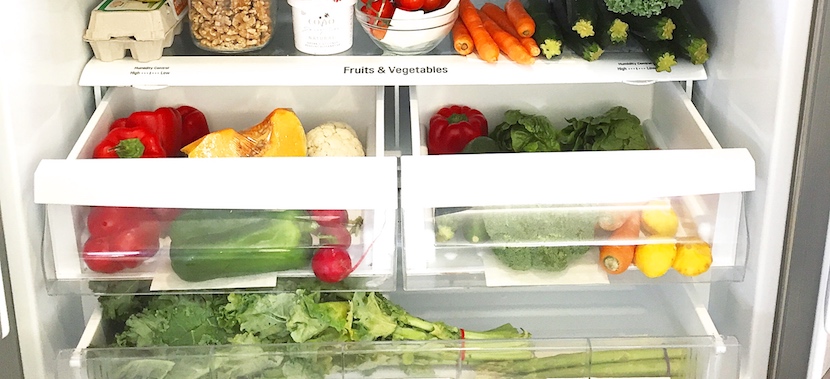 In your smoothie, you always need a handful of fruit or vegetables. So make sure you always have fruits & vegetables in the fridge. Your smoothie is immediately nice and cool, and you don't have to bother with cleaning the fruit.
Step 4: Choosing the fruit and vegetables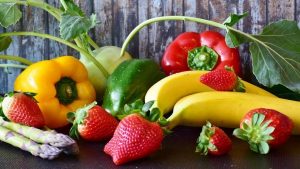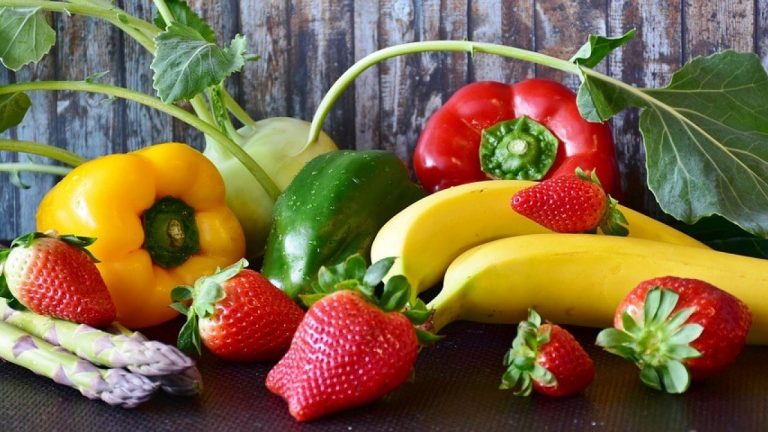 Fruits and vegetables in your smoothie give taste and texture. Strawberries, carrots and mango provide sweetness, apples and pears for freshness, avocado and banana make your smoothie creamy and slightly lobby. The ratio of vegetable and fruits in the smoothie must be 4:6. But don't weigh things up. A smoothie stands for fast and tasty, so let yourself be guided by your own taste and the stock on your fruit platter, in your fridge.
Step 5: Adding extra liquid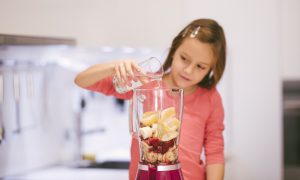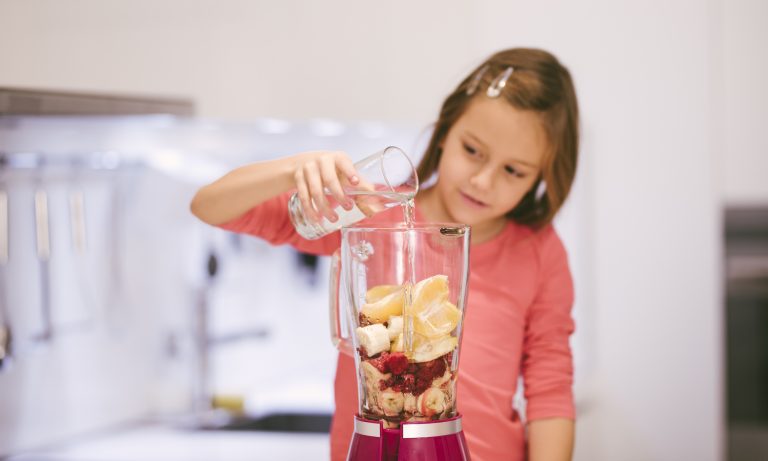 Add at least 100 ml of liquid to your smoothie. That can be water and ice. Also, milk, yoghurt, almond milk, soy milk, coconut milk or kefir can be a great option. The more liquid you add, the less dense is your smoothie. This too is a matter of mixing and matching. In a good smoothie, all ingredients are well mixed. You can pour the smoothie well and drink it through a straw. Is everything a bit too thick? Then add some water.
Step 6: Choose your recipe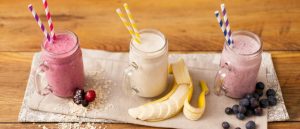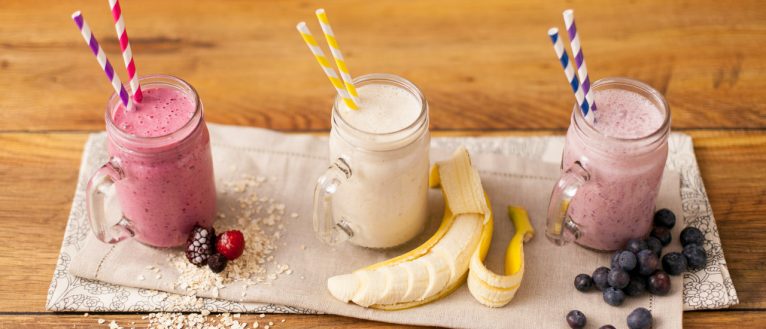 That's good but which recipe? To be fair; there is no ultimate smoothie recipe. You can vary endlessly with all types of fruits, vegetables and milk or yoghurt. This shouldn't end until you have found the perfect match of vegetables and fruit to mix with milk or yoghurt. There are some golden combis:
Blueberry, apple, spinach, avocado, and water
Apple, coconut milk, almonds, honey, and cinnamon
Greek yoghurt, spinach, banana, and apple
Strawberry, mango, banana, and coconut milk
Kiwi, banana, celery, and water
Oatmeal, blueberries, banana, and milk
Mango, coconut milk, and chia seed
Step 7: Put fiber in your smoothie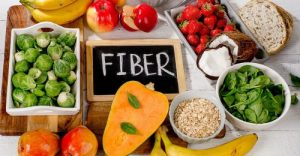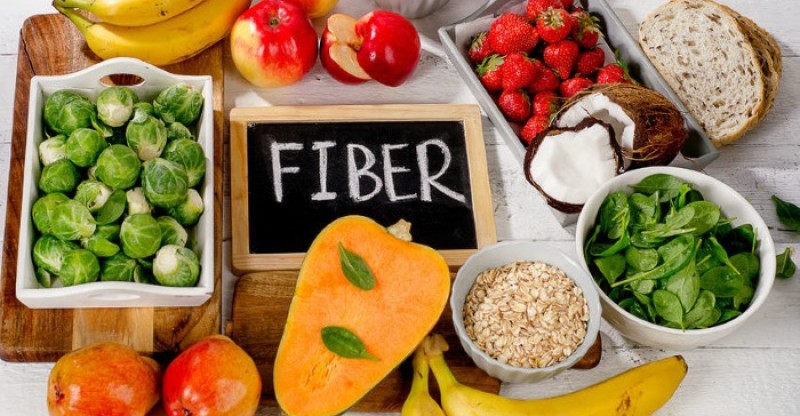 A good smoothie always contains an ingredient that is high in fiber. Carrot, apple, soaked nuts, beet, oatmeal or chia seed are a good source of fiber. For example, put 100 ml milk, a handful of blueberries, half a banana and two tablespoons of oatmeal in your blender. Mix an even mass of this, and you are ready with a tasty and fibre-rich smoothie. If this is looking complicated for you, prefer green smoothie powders like Athletic Greens and Amazing Grass that are already packed with high fiber ingredients.
Step 8: Add some good fat
In a perfect smoothie, there is always some fat. This ensures a saturated feeling and helps your body to absorb the vitamins. It also ensures that sugars are fed through the body a little more gradually. Consider a dash of olive oil or hemp seed. For healthy fats, you can also add a tablespoon of nut or seed paste.
Step 9: Add some nuts in your smoothie
Seeds, cashews, walnuts and hazelnuts can also be a nice addition to your smoothie. Soak hard nuts and seeds in water until they are soft enough to blend. For example, with nut or seed paste you can think of unsweetened peanut butter, almond paste and sunflower seed paste.
Step 10: Add spices for taste
Finally, add fresh herbs or spices to your smoothie – that gives a lot of taste! For example, with fresh mint for extra freshness, cinnamon for heat and pepper for pips. Do you want extra sweet? Consider dates and dried apricots.
Powder Alternatives For High Fiber Smoothie Recipes
The steps mentioned above will help you to prepare a delicious and tasty smoothie at your home with just little effort. But for most of us, it gets hard to invest much time in preparing smoothie daily when you have lots of other work to do. Therefore, for such individuals, green smoothie powders like Athletic Greens, Amazing Grass and Patriot Power Greens are the best alternative. These smoothie powders are enriched with all essential nutrients and fibers in a balanced form. You can check out reviews for some of the most popular powders on this website.
My Recommended Supplement For High Fiber Smoothie Recipes