In the hectic dynamics of life that we lead, we need to eat well and get all the nutrition possible, which is why green powder supplements emerge as an alternative to a healthy diet.
Green powder supplements are natural products made from organic plants, herbs, essential nutrients and extracts. They are tremendously nutritional since they contain vitamins, minerals and probiotics, among other components. These supplements stand out in comparison to multivitamins since these are chemically synthesized while the green powder supplements are natural compounds.
What Are The Components Of Green Powder Supplement?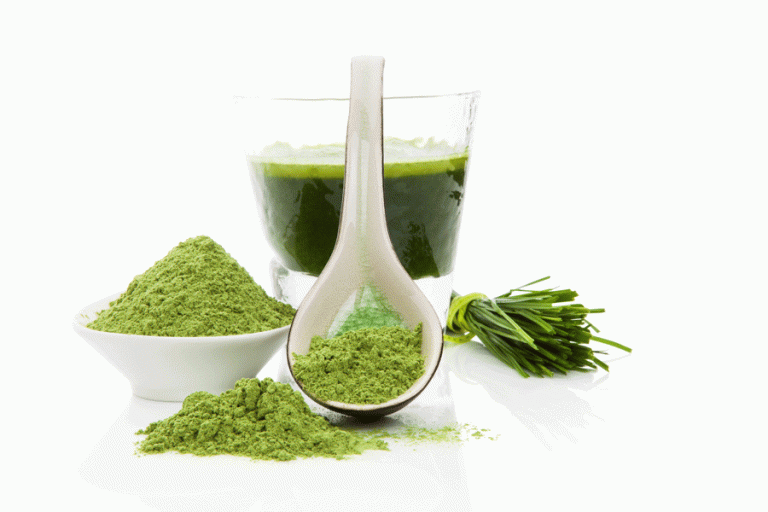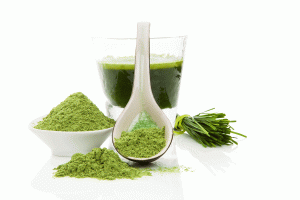 As the name implies, green powder supplements are plant-based products that are dried and converted into powder. Common ingredients include wheatgrass, alfalfa, spirulina and various nutritional vegetables and fruits extract. Supplements sometimes include probiotics, or additional vitamins and minerals. In addition, the added ingredients of the green powder may provide health benefits beyond those achieved by eating raw vegetables and fruits.
Most of these products also contain a small amount of healthy fats, fiber and proteins in proportions similar to those found in the foods that make them up.
What Effects Do Green Powder Supplement Have On The Body?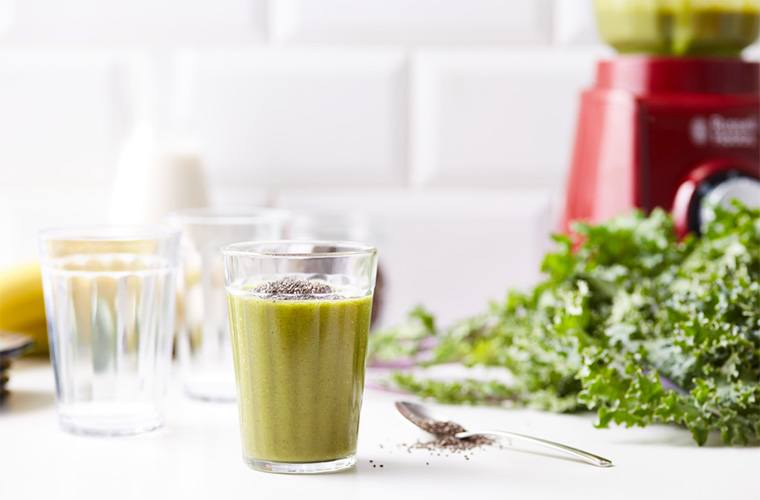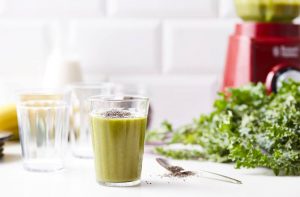 The consumption of green powder supplement provides many benefits, including its possible preventive effect in some diseases. However, there are some risks associated with a high volume of consumption, since in excess they can be harmful. In addition, people who wish to start the intake of green supplement should verify their tolerance to some vitamins and other compounds that are included in them.
Are Green Powder Supplements Better Than Multivitamins?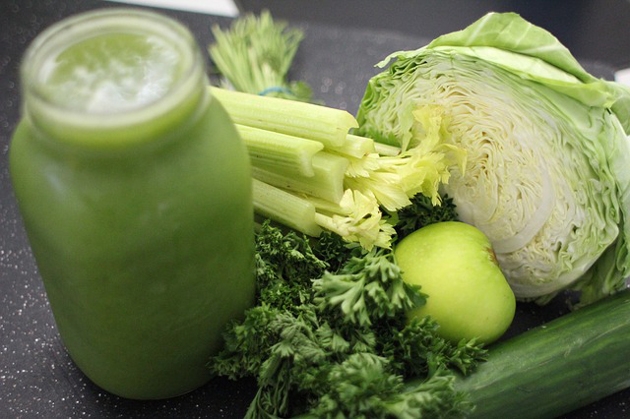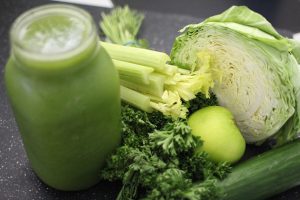 A traditional multivitamin complex contains chemically synthesized isolates (that is, vitamin C in a multivitamin is ascorbic acid), while green powder supplements are a concentrated form of complete food (that is, the supplement containing kale or broccoli will have vitamin C in its "natural form" as it exists in the plant itself).
There is little doubt that the best way to obtain nutrients is through whole foods instead of powder supplements, and supporters of green powder supplement argue that taking it is essentially the same as eating natural foods.
What Are The Health Benefits Of These Supplements?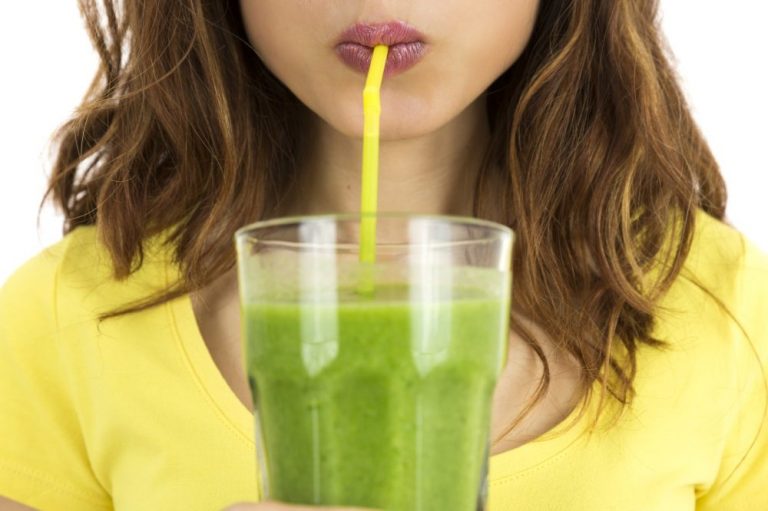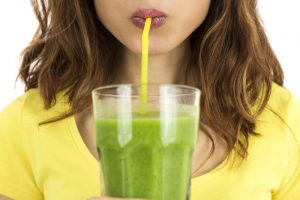 Diets rich in fruits and vegetables are frequently presented to be related to a lower risk of heart disease, obesity, cancer, diabetes, high blood pressure and other health problems. Most people know this. However, a considerably smaller number of people eat diets rich in fruits and vegetables and green powder supplements are the best alternative for them. While no supplement can replace a diet rich in raw foods, green powder supplements are a convenient and relatively inexpensive way to make a healthier life, in contrast to ideal diets.
Companies that produce green powder supplements make claims about the health benefits of certain ingredients that are not compatible with true evidence. For example, spirulina is promoted as a great source of protein and vitamins. But there is no clear evidence to consolidate this claim about spirulina extract used in the formulation of green powder supplement.
What Are The Risks With Green Supplement Powders?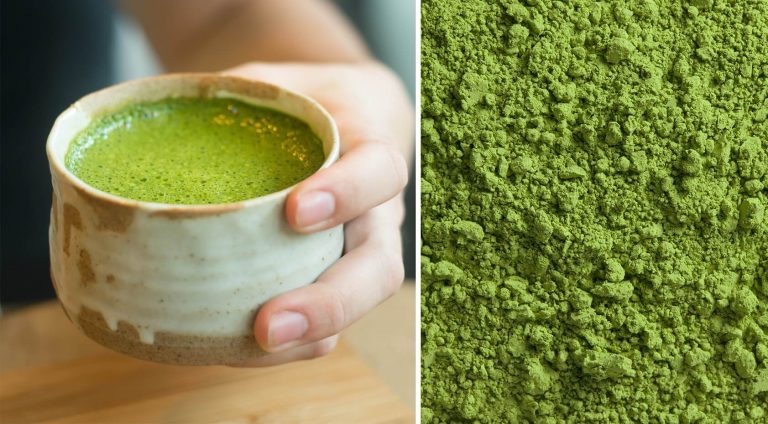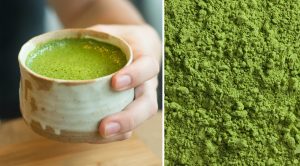 As with any supplement, there is a risk of ingesting contaminants and toxins from the products. Given the lack of regulation of dietary supplements, you can never be completely sure that what is on the label is exactly in the product. In addition, certain vitamins can be dangerous at high levels, and it is possible that consuming large amounts of these products may put a person at risk of toxicity.
On the other hand, certain additives, such as licorice, can interact with medications. All these risks can be minimized by buying these products from a reputed company, using an organic product or taking only the recommended dose.
How To Buy The Best Green Powder Supplement?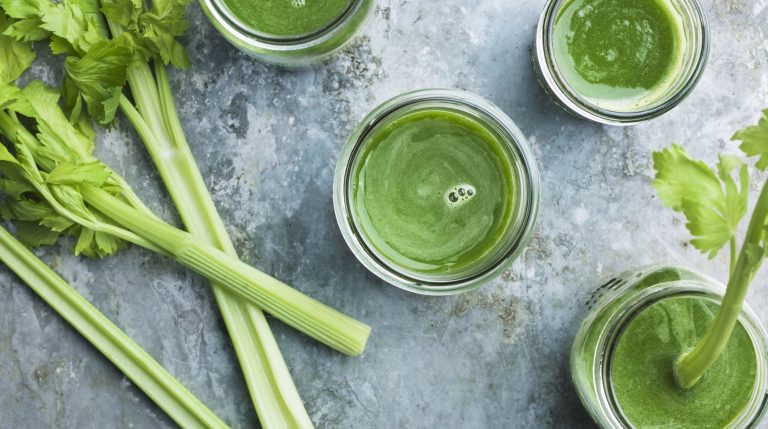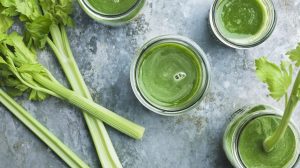 The best way to buy green supplement powder is to do a deep research by examining your health condition, your allergic status, and current medication use. After doing so, you can research on internet to find out the best selling or popular green powder supplement and read out the reviews for it. This will help you to examine the supplement, whether it fits with your condition or not. Being a green drink freak, I have also reviewed some of the best and popular green powder supplements to help you out. Athletic Greens and Patriot Power Greens are two such popular products that made their fit in my favourite green powder supplement list. You can check out my reviews on both of them through the links provided below.
My Recommended Green Powder Supplements