At present, the majority of people are aware of the benefits of green powders. "Green powder" is an amazing supplement. They contain potent vegetables and ingredients that help to reach the recommended dose of nutrients daily. It is the best option for those who are not big fans of vegetables. But are green powders beneficial? Are green powders worth money or just a waste of money?
Scientifically proven, green powders offer several health benefits to users. But some people think that they are useless. Therefore, buying green powders feels disheartening.
In this article, we will share our opinion on super green powders after doing hours of research on various green powders. We will talk about the cost of an average green powder, the benefits, and how to choose the best and most budget-friendly green powder. Let's start.
What Is The Average Price Of Green Powder?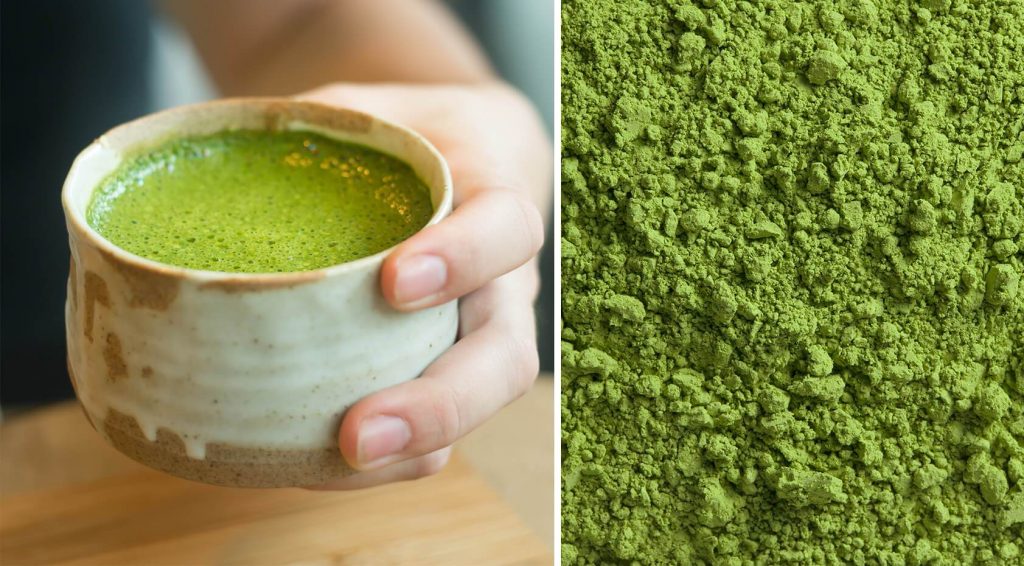 The price of super green powders varies from one brand to another. The buyers can expect to pay anything from $25 to a maximum of $100 per container or tub that contains 30 servings. So, this means that the cost per serving is as little as $0.85 to $3.00. Unlike other supplements, the cost of green powders also differs, and it's up to you whether you want to pay a higher or lower price.
However, you have made up your mind about whether you want an effective or cheap green powder that may not contain the correct ingredient or may contain proprietary blends. Consuming an excessive amount of ingredients is a waste of money because your body will not absorb all of them, and our bodies discard excess amounts of any nutrients.
Additionally, if you want to buy "super green" just because you don't want to eat vegetables, you can consume green powder instead. So, remember that green will not make a big difference to your life. Relying solely on green powders will not make a big difference. You should add fresh vegetables and establish a balanced diet.
The green powders become worth it when you follow a nutritious diet that includes at least five servings of veggies and fruits. Take 6 to 8 hours of sleep. Do exercise regularly.
The Benefits of Green Powder
The major benefits of consuming green powder depend on the ingredients that are used in the formula. However, the most common benefits of super green powder are increased energy, a better immune system, improved physical endurance, weight loss, good sleep, enhanced gut health, healthy hair, nails, and skin, and controlled blood pressure, cholesterol, and sugar levels.
Super green powder supports overall health because it is packed with dense nutrients, micronutrients, vitamins, and minerals. All these properties of green help to achieve optimal health and fill the nutritional gap.
The green powder contains ingredients such as different grasses, leafy greens, digestive enzymes, probiotics, micronutrients, prebiotics, etc. Additionally, these ingredients will be easily absorbed by the body. Furthermore, super green powder ingredients flush off the toxins and protect the body from radical damage and diseases. They protect the cells, detoxify the body, and boost your energy levels.
Do Green Powders Have Side Effects
There are no disadvantages to super green powders because they are made of safe, plant-based ingredients. Greens are healthy and safe to use. However, when it comes to green powder, some minor side effects can be experienced in the early days following the consumption of green powder.
The only disadvantage of super green powders is that they will not cause major changes if you solely depend on them. However, you may notice some negative effects, such as an upset stomach, diarrhea, etc. Over time, these side effects will be reduced or fade away.
Additionally, you can also experience some other side effects if you are allergic to some ingredients. Furthermore, to be protected from disadvantages or side effects, don't buy a low-quality green powder or a formula that contains artificial ingredients and flavors. Choose a reputable brand and high-quality ingredient to save money.
Must Read: How Super Green Powders are Made of?
How to Choose a Cost-Effective Green Powder?
There are a few things that you can look at while buying a super green powder.
First of all, the best thing you can do is always choose a green powder from a trusted brand. A trusted brand has always had good reviews and better customer service. They will tell you what they are made of and also give you a money-back guarantee and risk-free customer service if you don't like it.
The next thing you can do is to stay away from proprietary blends. In proprietary blends, the amount of each ingredient is not disclosed by the company. You will never know what type of ingredient you are receiving in what quantity. Thus, you should choose a green powder that reveals the ingredients used in the formula.
And finally, you should also check the cost per serving, reviews, and rating of the supplement. This is one of the best methods to determine the cost-effectiveness of the super green powder. You will have to look at the ingredients, star ratings, and good reviews, and compare the supplements to get the best green powder.
A cheap green powder may contain only 10–15 servings. However, a green powder that costs a lot but has 30 servings will be more cost-effective than a cheap one.
In our research, we have found that Organifi green drinks, Organifi red juice, and shakes are reliable superfood drinks on the market. They are pure, safe, and natural drinks. For more details read our Organifi Green Juice Reviews here…!
Bottom Line
A green powder will never be a waste of money because it offers plenty of health benefits to its users. Green powders help to bridge the nutritional gap. Green powders are very profitable for people lacking vital vitamins, minerals, and nutrition. So, if you are concerned about green powder being worth money, the answer is yes.
To get the maximum benefits out of super green powders, choose a formula from a trusted brand. You will only waste your money if you buy a green powder that is made up of secret blends or has other ingredients that aren't real.