It is always good to think about a healthy heart and taking good care of it. All you need in regards to it is a healthy diet, daily exercise, and taking the best supplement for heart health in the market. Cardiovascular disease is the leading cause of death worldwide. Doctors regularly call on patients to eat healthily and to exercise sufficiently. Doctors also prescribe numerous heart medications that often cost a lot of money and have unpleasant side effects.
Supplements in the form of powder, on the other hand, are often a powerful, affordable weapon in the fight against cardiovascular disease. Although, it cannot be recognized as a treatment for heart diseases rather they are supplements to build your heart health and prevent future diseases. Read further here about which healthy heart nutrients should be available in the best supplement.
Nutrients Found In Best Supplement For Heart Health
1 – Thiamine (Vitamin B-1)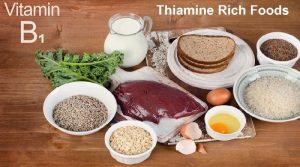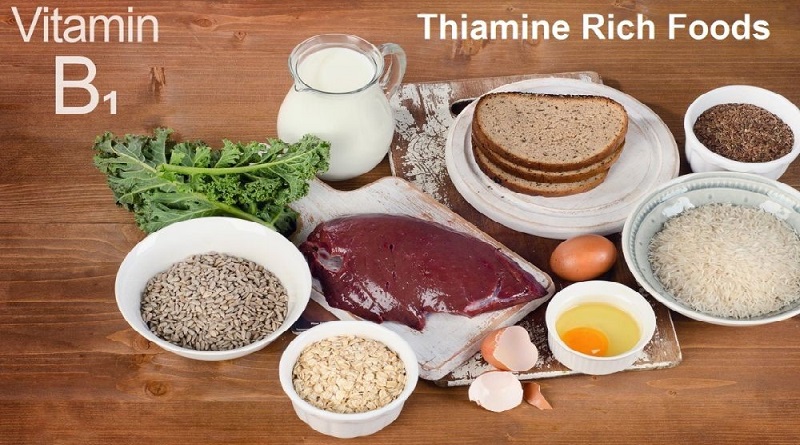 Thiamine is better known as the 'anti-stress' vitamin. This vitamin plays an important role in strengthening your immune system and improving your body's ability to fight stress. Thiamine also helps to make the heart muscles flexible, so that the pumping function of your heart works better.
Supplements that are good for the heart are therefore Thiamine supplements. Some researches showed that heart function improved considerably in heart patients through thiamine supplements.
2. Magnesium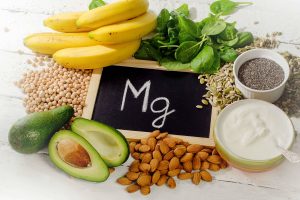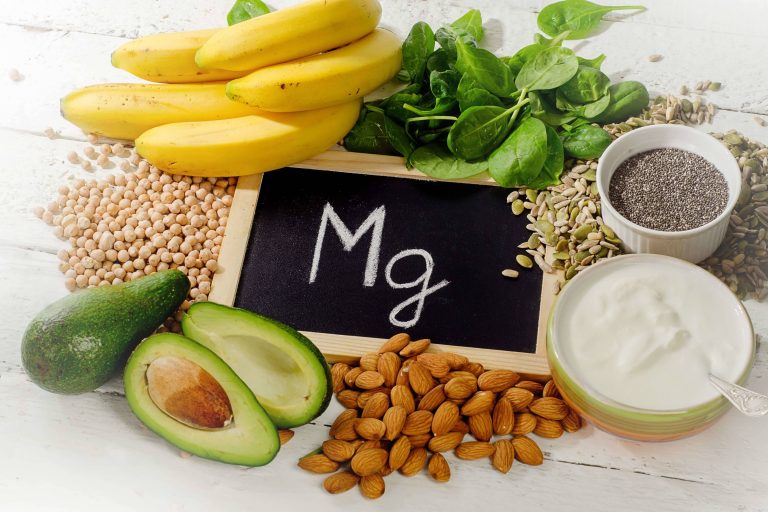 Most of the magnesium is found in your heart. It is therefore not surprising that a too low level of magnesium is related to cardiovascular disease. Research into data from more than 500,000 participants shows that those who take more magnesium had a lower risk of atherosclerosis, hypertension and heart disease.
Green powder supplements are also good for heart health. But of course, you can also get magnesium from your diets, such as fiber, nuts and vegetables. Yet research shows that your magnesium is often not sufficiently supplemented. That is why green supplements like Athletic Greens can offer a solution.
3. Coenzyme Q10 (CoQ10)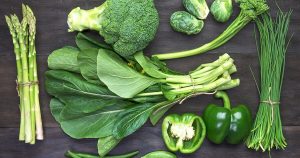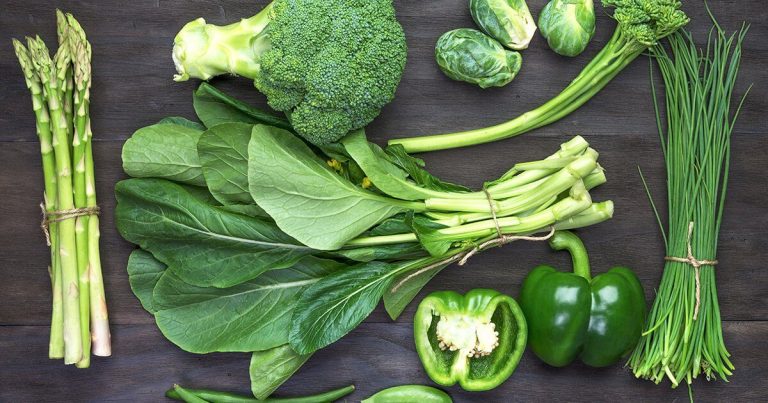 Coenzymes Q10 can be found in almost every cell. These enzymes help convert food into usable energy. It also acts as a powerful antioxidant, which protects your heart against potential stress damage (situations with a lot of stress).
Your body produces small amounts of CoQ10. The older you get, the less your body will produce that enzyme. That is why using supplements are good to maintain the level. More research is needed in this area, but supplements with 100-200 milligrams of CoQ10 in every dosage contributes to a healthy heart.
4. Green Tea Extract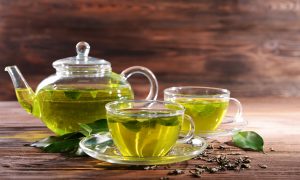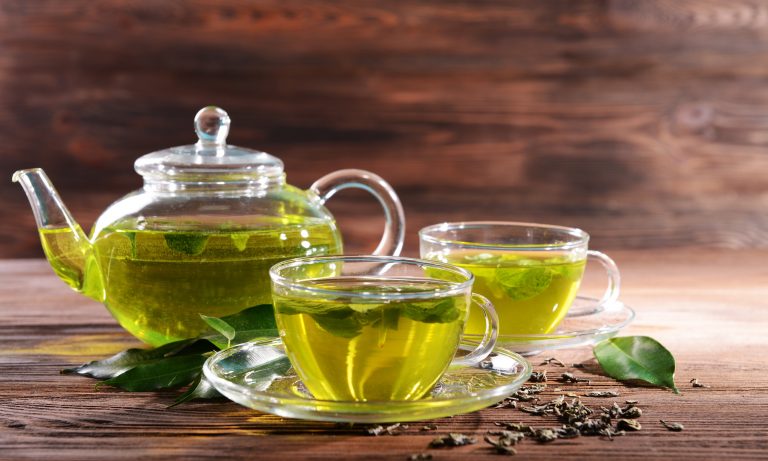 Polyphenols (compounds found in green tea) are powerful antioxidants that fight against free radicals, which damage your cells. Polyphenols also inhibit the development of plaque (fat) on the walls of the arteries. It lowers the risk of heart attacks and strokes.
Are you not drinking three or more cups of green tea daily? Then there are powder supplements with green tea extracts that are good for the heart. Take 300-400 milligrams of green tea extract daily. That ultimately yields the same benefits.
5. Omega 3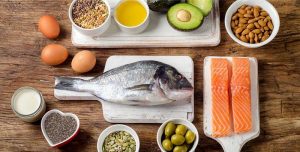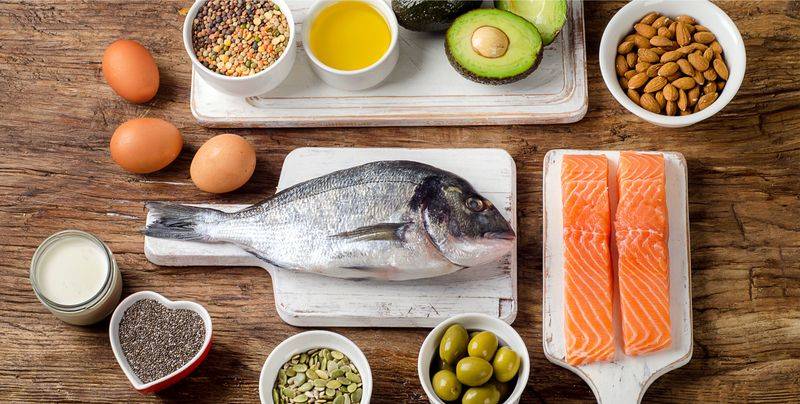 You must have heard about the two omega-3 fatty acids, EPA and DHA. These are Omega-3 fatty acids that are good for your health – especially for your heart. These fatty acids prevent the veins from silting up and stimulate healthy blood pressure.
The problem is that many people do not get enough omega-3 and consume too much omega-6. This increases the risk of heart disease. A healthy ratio between the consumption of omega-6 and omega-3 is approximately 2: 1. If you do not eat fatty fish a few times a week, consider supplementing yourself with powder drinks with Omega 3 to protect your heart.
6. Beets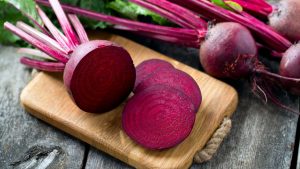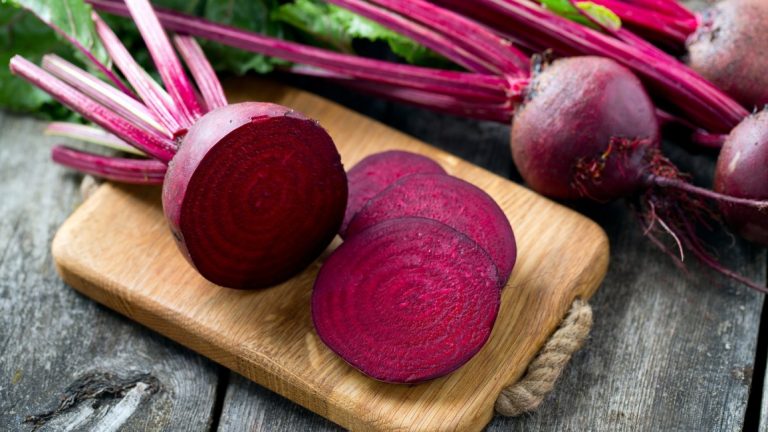 Nitrate is an excellent nutrient. They give a boost to your performance and give your muscles a 'pumped up' look. It helps in maintaining blood pressure. Moreover, they improve your heart health.
Beet juice is one of the richest sources of nitrates. Several studies show that beetroot lowers blood pressure. Consuming foods rich in nitrates reduces the risk of high blood pressure, various heart diseases, and strokes. Supplements with the right formulation of nitrates are good for the heart.
Which Is The Best Supplement Powder For Heart Health?
All the foods and nutrients mentioned above are really essential and important for healthy heart and it is important to find a supplement that consist all the above mentioned ingredients. But the herbal powder supplement that I am recommending here is one of the most popular and effective health supplement that also helps in improving the heart health. Organifi Green Juice, along with above mentioned ingredient, also includes extra powerful superfood ingredients for improving blood circulation, detoxification and immunity that ultimately improves heart health.