Elderly people need different nutrients than athletes or children. Logical, because as we age above 50, many changes take place in our bodies. For example, change in metabolism, bones, joints, and skin. Aging affects bone density, and metabolism becomes slower. As a result, an older body may need extra nutrients to stay healthy. These nutrients can be consumed through healthy foods. But there are some limitations associated with the diet for older. Here I have mentioned which nutrients are essential and best nutritional supplement drinks for the elderly.
Some Basic Nutritional Principles For Elderly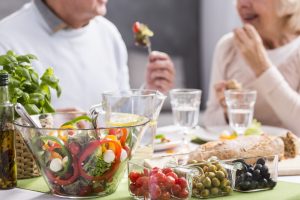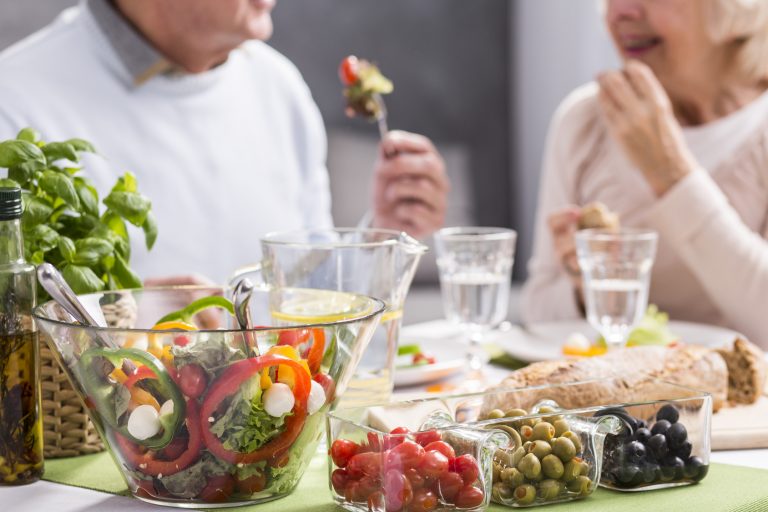 The diet of an older person for good health differs little from that of a young adult. There is only one difference – and this is important – in terms of energy supply. The need for nutrients is similar, although there should be greater emphasis on calcium and vitamin D. Three major food groups together provide energy: proteins, glucides (or sugars), and fats. Also, alcoholic drinks must be consumed very moderately.
Major Ingredients Of Nutritional Supplement Drinks For Elderly
Proteins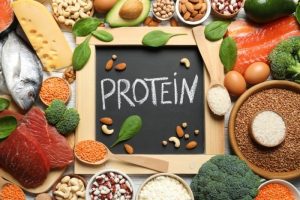 Seniors need protein because it maintains and repairs the tissues. It prevents the reduction of muscle mass and thus contributes to the prevention of joint pain. Protein also helps in the fight against infections.
Lean meat, which is still refused by too many seniors, is an excellent source of protein. Fish, eggs, milk, dairy products, grains, soy, and legumes are also rich in proteins.
Glucid or Sugar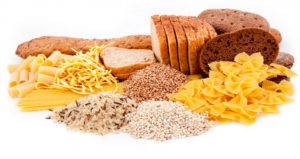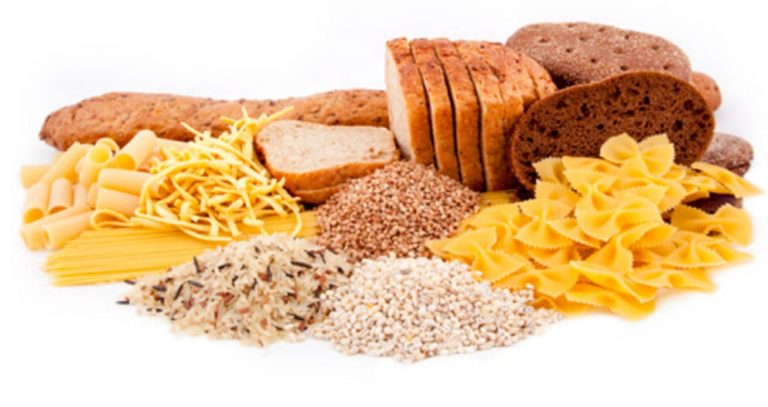 All forms of 'sugars' are necessary. Concerning multiple sugars, it is advisable to give preference to brown bread, cereal products, and whole foods that contain more vitamins, mineral salts, and fibers. It is especially recommended for seniors, as 20% of them suffer from constipation.
There is no harm in eating cookies, jam, or sweetened dishes, but it should be done in moderation. Sugar is important for older people as it provides energy and maintains the glucose level. Although, if you have diabetes, please avoid it.
Fats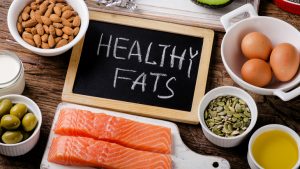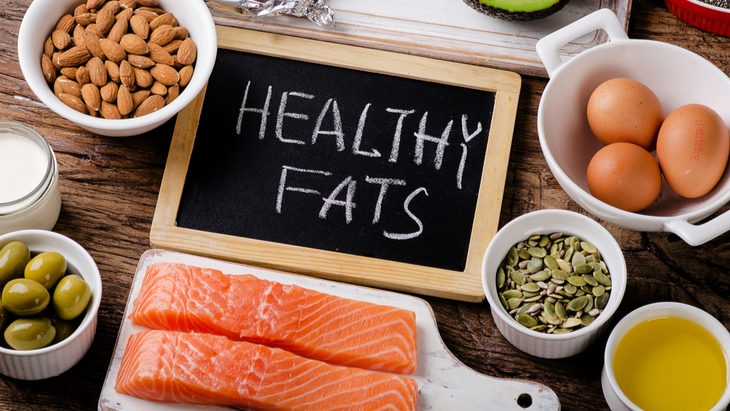 Fats are both a component of our body and the source of energy supply. Moreover, they are the only source of vitamins A, E, and K. Fatty acids of vegetable origin (peanut oil, sunflower, soy, and olive oil) contribute to the prevention of cardiovascular disease.
Beware of fats of animal origin that tend to deposit on the walls of blood vessels. A fat-free diet is unattractive and could cause a lack of 'good' cholesterol, or could lead to a decreased appetite with possible malnutrition as a result.
Vitamin D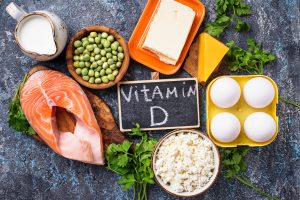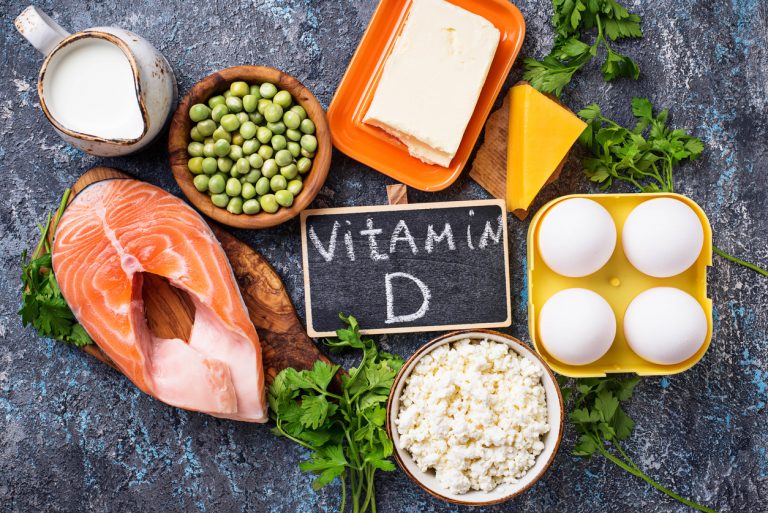 The vitamin D requirement increases as we get older. On the one hand, the production of vitamin D by our body decreases with age; some elderly people do not take enough sunlight.
The Health Council, therefore, advises everyone from 50 years of age to use a daily supplement with vitamin D to strengthen the bones. Also, vitamin D contributes to maintaining good resistance and muscle strength.
Vitamin B12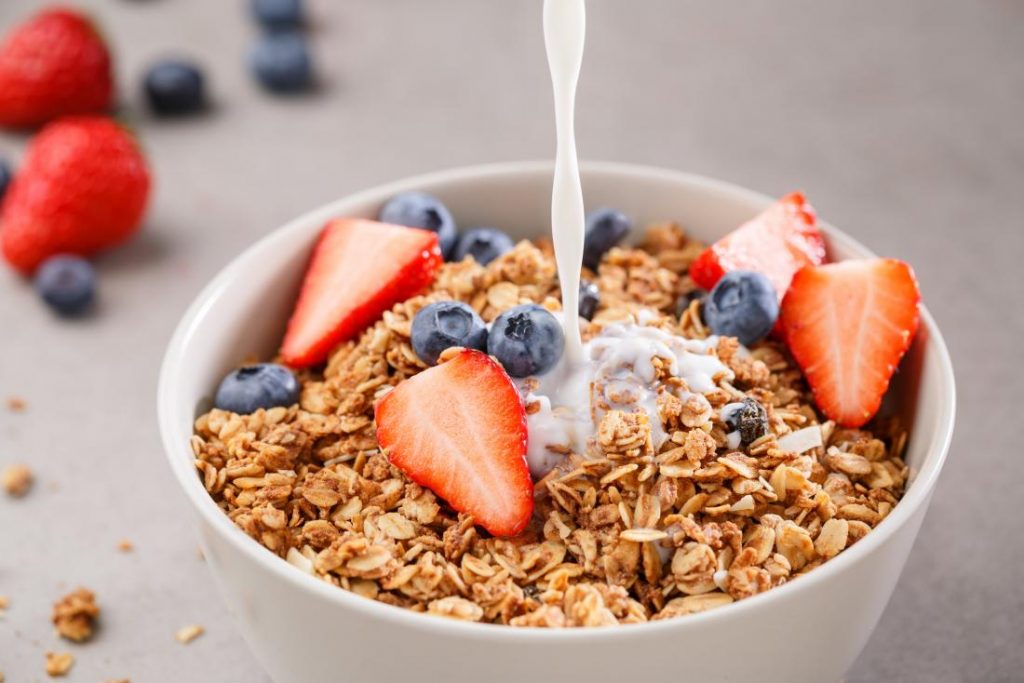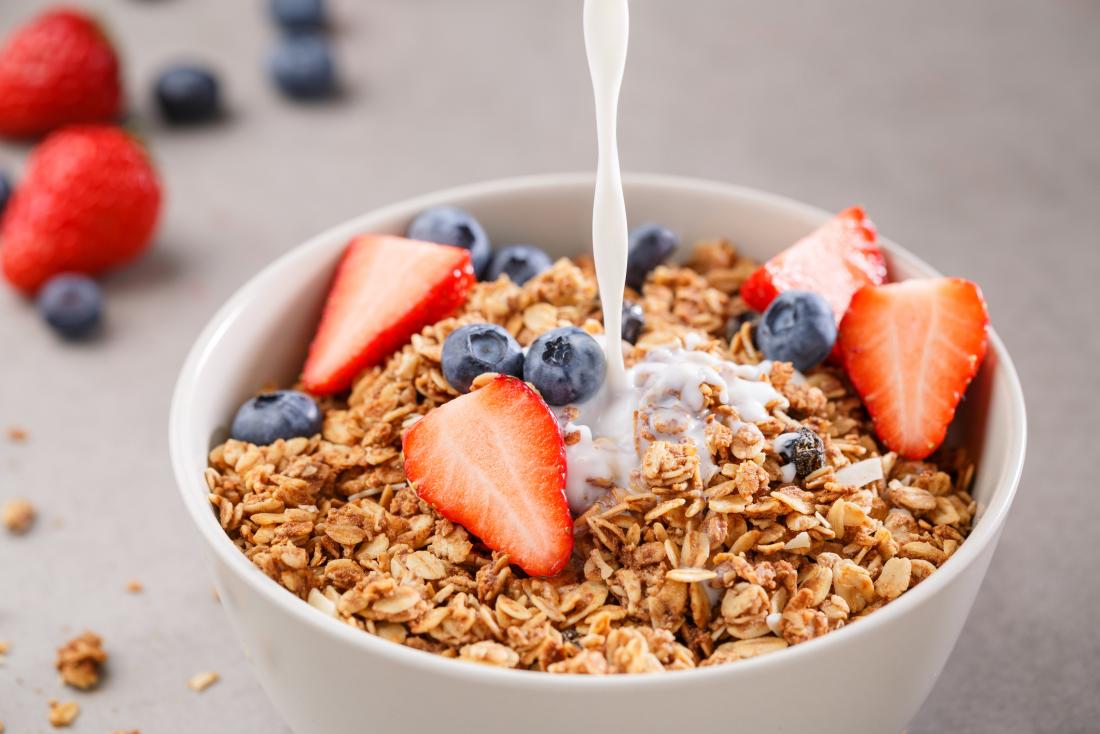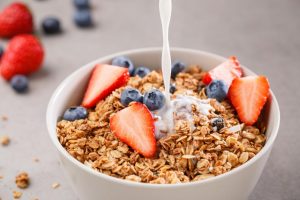 Some people absorb vitamin B12 less as they get older. About a quarter of the US elderly people have a vitamin B12 deficiency. The main cause of this vitamin deficiency is not the amount of vitamin B12 in the diet, but a reduced intake of vitamin B12 in the gut.
The consumption of vitamin B12 may be insufficient, particularly for seniors with gastrointestinal infections. Because vitamin B12 is well absorbed from a supplement, it is better to choose good supplement drinks with vitamin B12.
Best Nutritional Supplement Drink For Elderly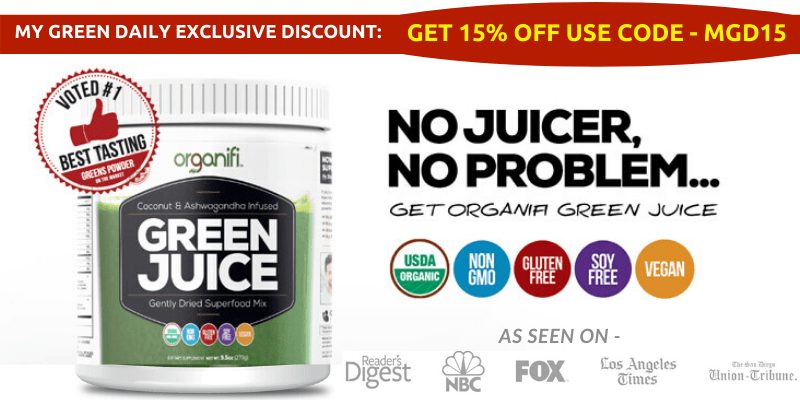 All the nutrients mentioned above are just few of the most important nutrients for elder people. But there are some more important nutrient that an elder people cannot miss out. Therefore, they need a special nutritional drink that is formulated and filled with all essential nutrients for elderly and one such supplement is Organifi Green Drink. The supplement is formulated with 11 potent and organic superfoods to boost your immunity, digestion, strength and overall health.