The term detox is becoming increasingly popular and is nowadays indispensable for a healthy lifestyle. Yet there is a lot of uncertainty about the concept, and the opinions are quite divergent about the effect. What is the impact of a detox cure, how much can you lose weight, and is it necessary to follow a heavy diet? These are questions we often get. In this article, we, therefore, explain what detoxing is, what you can do to support your body optimally, and some science based green detox remedies to keep your body healthy.
What is detoxification?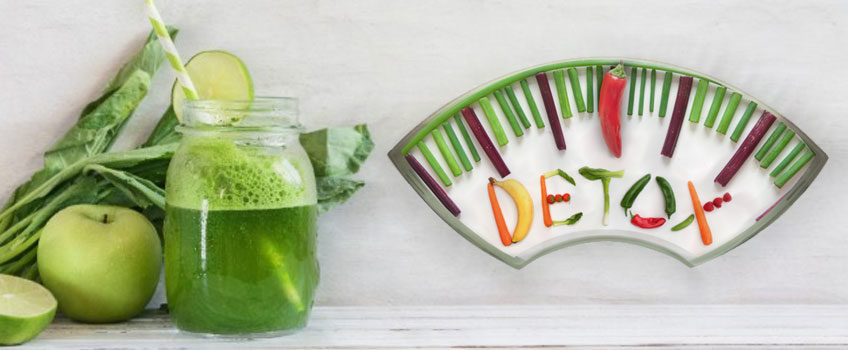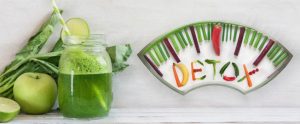 Detoxing simply means cleansing your body from toxins. The term detox is an abbreviation for detoxification. By detoxing, you can remove toxins from your body. These toxic substances come into your body due to various factors such as processed foods, exhaust gases, meat, medicines, alcohol, smoking, deodorant, cosmetics, and plastic. Your body is daily exposed to various factors that influence this.
Everybody is equipped with different organs to clean themselves. The liver, kidneys, intestines, skin, and other organs work very hard together to make toxic substances ineffective. It is a constant cycle that ensures that you stay fit and do not get sick quickly. You may, therefore, ask yourself: is it necessary to detox? We will gladly explain this in the following paragraph.
Is it necessary to detox?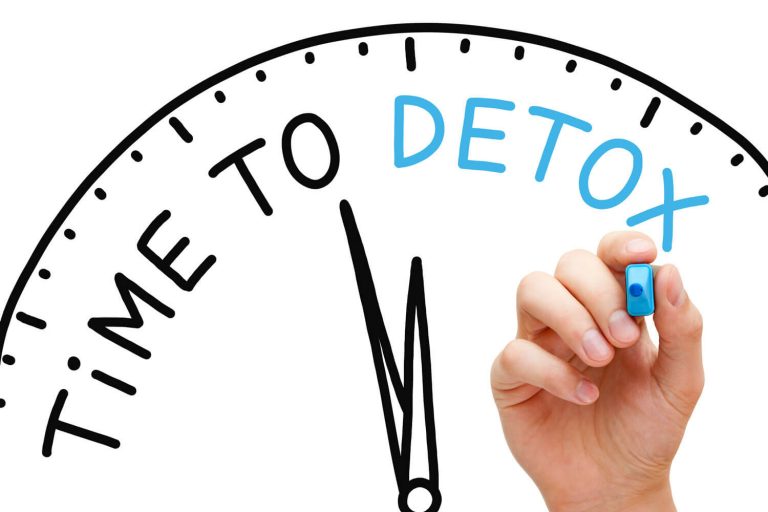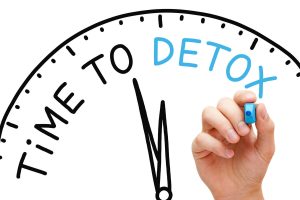 The functioning of our organs was optimal when we used to live close to nature (as an ancient man). We did not drink from plastic bottles at that time, did not eat processed food, and did not breathe in dirty air with all the exhaust gases from traffic. Several studies show that there is only one primary disease today that is a lifeline to other conditions, and it is toxification of the body.
The modern age is not very conducive to our health, and if your body lacks vitamins, minerals, and antioxidants, you are heading toward an unhealthy life. In such a case, detoxing can be very useful in helping your body defuse these toxic substances.
The body can perfectly clean itself to a certain extent, but years of accumulation of toxic substances in combination with a vitamin and mineral deficiency can cause all kinds of unpleasant ailments, such as:
Fatigue
Bloated feeling
Low immunity
Digestive problems
Low energy
Not feeling fit
Unhealthy skin
Bad resistance
Health benefits of detox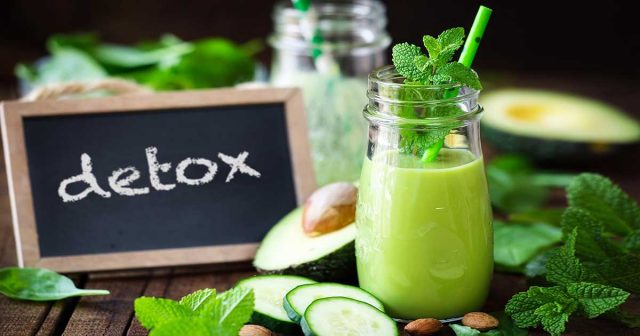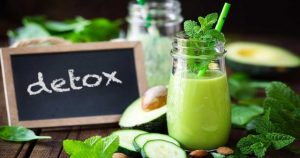 In addition to removing toxins from your body, there are countless other benefits when you need to start detoxing. A common advantage is that for many people who have followed a detox treatment, the entire lifestyle changes positively. We regularly get the reaction that people feel reborn because all kinds of physical activities suddenly become much smoother. Other benefits are:
Higher energy level
Faster fat burning
More beautiful skin
Feeling fit and healthy
No more bloating
Positive lifestyle change
Rejuvenation of the body cells
Higher immunity
Science Based Green Detox Remedies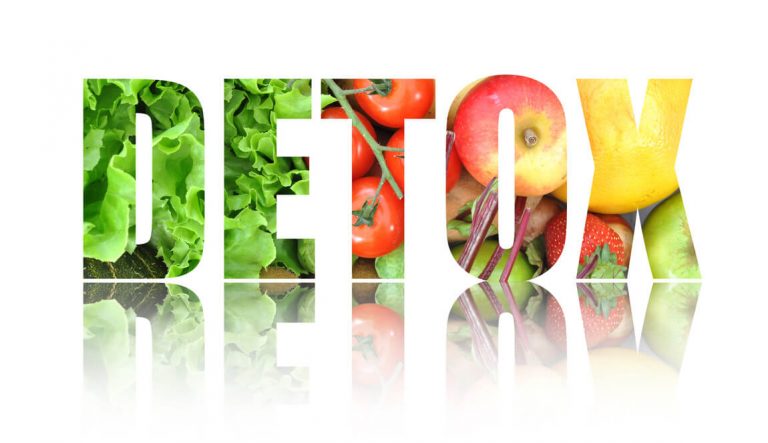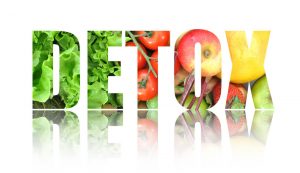 Do you recognize yourself in one or more of the ailments mentioned initially? Then it is worth supporting your body with healthy remedies. The annoying thing about our body is that when there is a shortage of vitamins, minerals, and antioxidants, these are often replaced by toxic substances.
These nestle into your fat cells and can stay there for years. Fortunately, it is possible to deal with these complaints in a natural way. You can easily give yourself building materials to start living healthy again. But which remedy is most suitable for this? Below we highlight a number of them.
Vitamins & herbs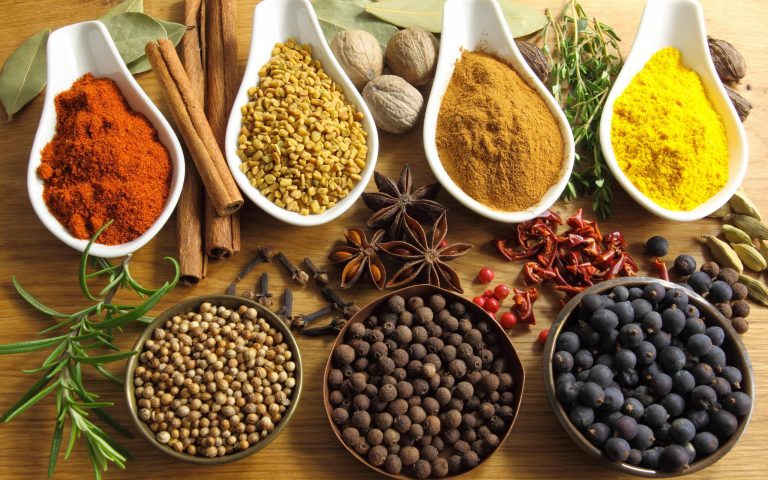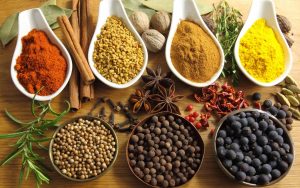 The basis for a healthy body consists of getting enough vitamins, minerals, and herbs daily. Multivitamin foods are a varied mix of all the essential nutrients you need and support your body in countless vital functions.
Green Tea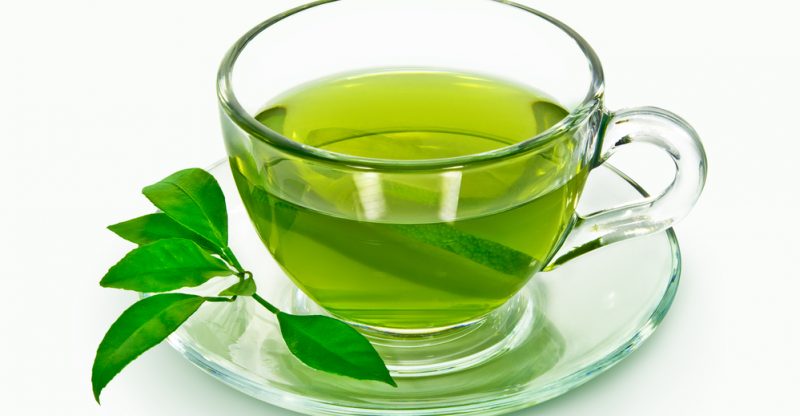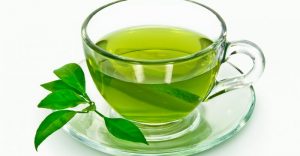 A relatively easy way to detoxify your body is with green tea. This tea has a unique quality to cleanse your body and to lose weight, without following an extreme eating schedule. With this method, you can get acquainted with the detoxification of your body in a relatively simple way and also burn fat naturally.
Superfoods & superfruits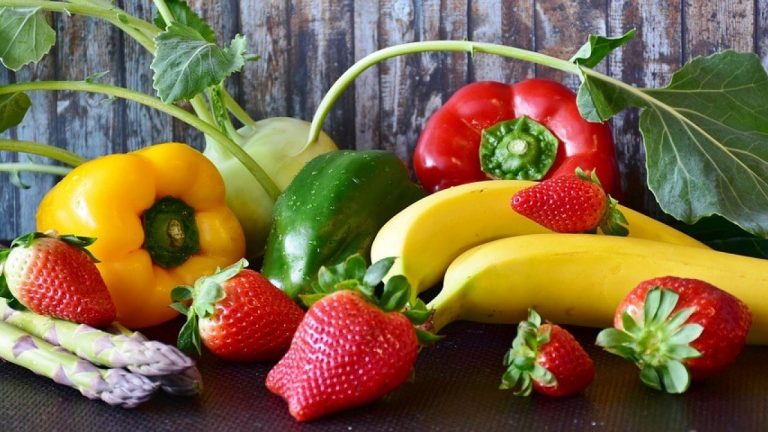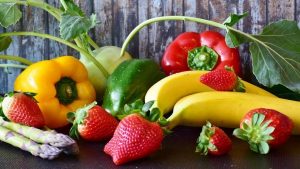 Superfood & superfruits are full of high-quality nutrients and are very healthy. Superfoods contribute to detoxing your body and are full of vitamins, minerals, and antioxidants. It has a positive effect on your health.
Detox smoothie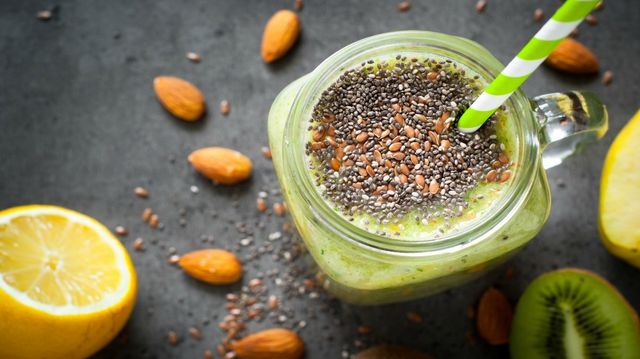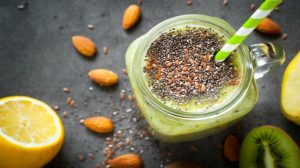 A detox smoothie is very easy to make and is a powerful detoxifier. A smoothie can be absorbed into your body quite quickly. You often notice this, because your body is immediately put to work to start cleaning. The detox smoothie consists of a mix of the best ingredients in the world. These ingredients work together to support your body in all sorts of vital functions.
Detox supplements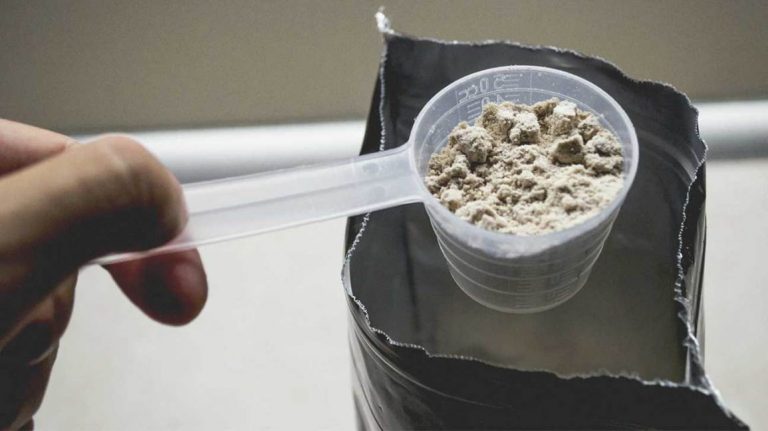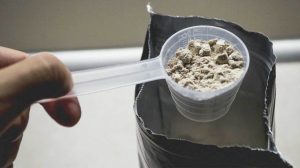 Detox supplements like Athletic Greens, Patriot Power Greens, and Amazing Grass mainly support the cleansing of the liver. Especially when your liver is full of toxins, you can suffer from the previously mentioned complaints such as fatigue and unfortunate weight loss. These supplements are relatively easy to take and can be taken alongside normal food.
My Recommended Science Based Green Detox Supplement