If you only think about a seven-day juice treatment when it comes to detoxing, it is high time to get to know a better way to cleanse your body. Detox does not require extreme diets, as it is often recommended. It is because our body is itself capable of removing toxins. You can clean your body better by learning some healthy habits and without suppressing your appetite. Here are some best ways to cleanse your body naturally without swallowing pills.
7 Best Way To Cleanse Your Body Naturally
1 – Anti-inflammatory foods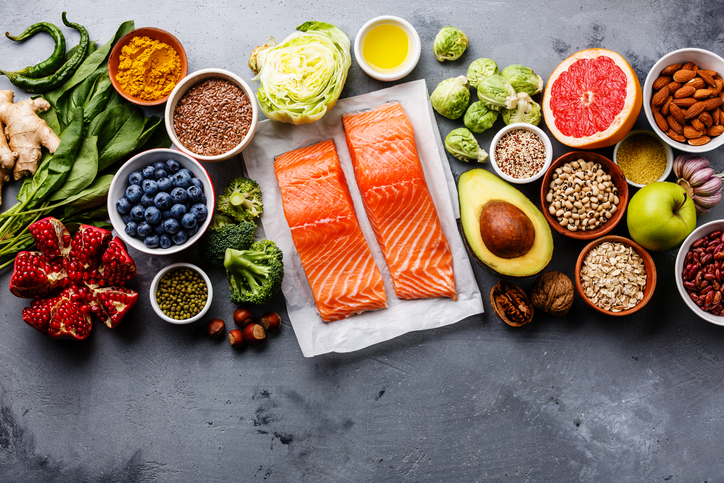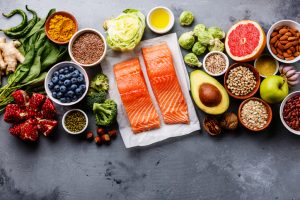 Unprocessed foods full of nutrients are the best choice if you want to keep your body clean of toxins. Fiber-rich foods such as fruits and vegetables, legumes, nuts, and grains, along with lean proteins and probiotics can help your intestines and liver to remove unwanted substances from your body. Try to avoid processed, fried, and sugary foods and red meat as much as possible to avoid consuming toxic elements.
2 – Drink water regularly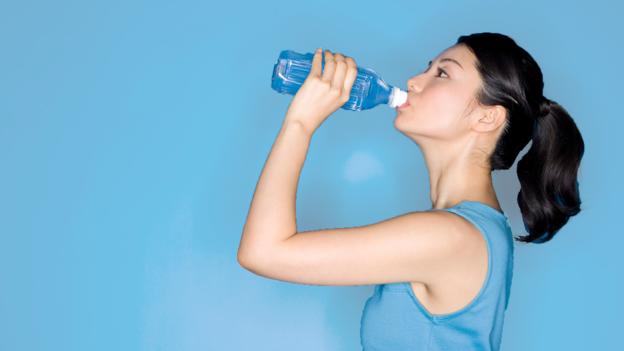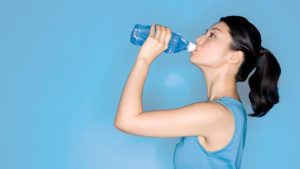 Unfortunately, peanut butter and alcohol are the main culprits for halting natural detoxification. Try to drink enough water so that your kidneys can take the waste out of your body. Feel free to add a slice of lemon to your glass occasionally. This citrus keeps your electrolytes up to date. Are you bored with the taste of water? Then make a nice green tea or ice tea or add some cucumber or fruit to your glass of water.
3 – Exercise regularly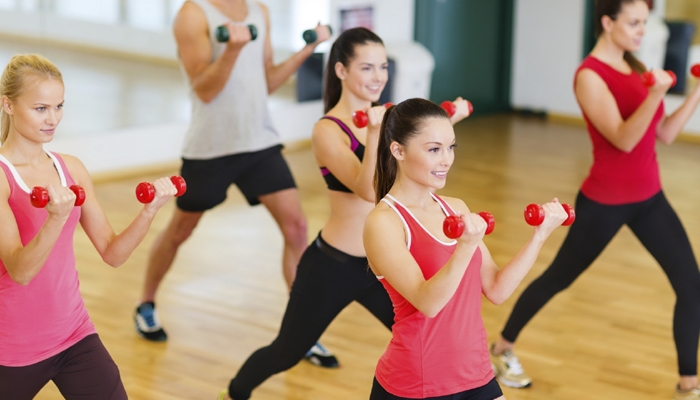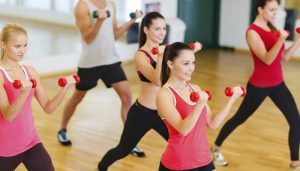 Sweating helps your body detox because your blood circulation is stimulated during this process. On top of that, exercise takes away your stress and makes you feel more energetic and healthier.
4 – Chew food slowly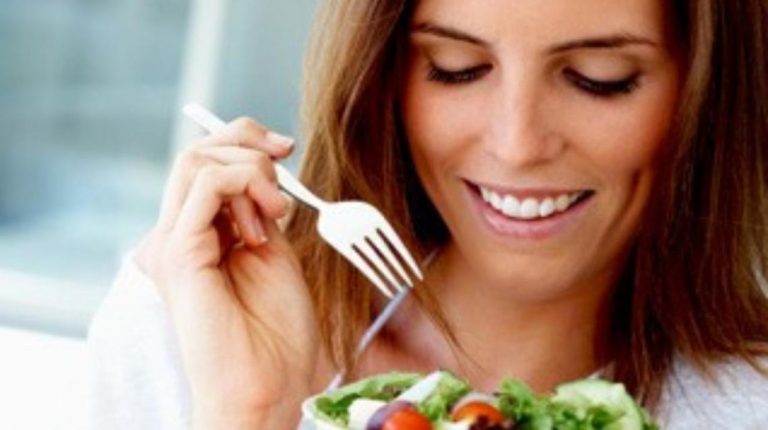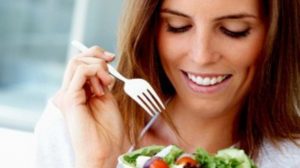 Large meals and fast chewing often cause a bloated feeling that makes your digestive system to work overtime. Instead, choose multiple but smaller portions in one day and eat them slowly so that your digestion system is not exerted.
5 – Take care of your skin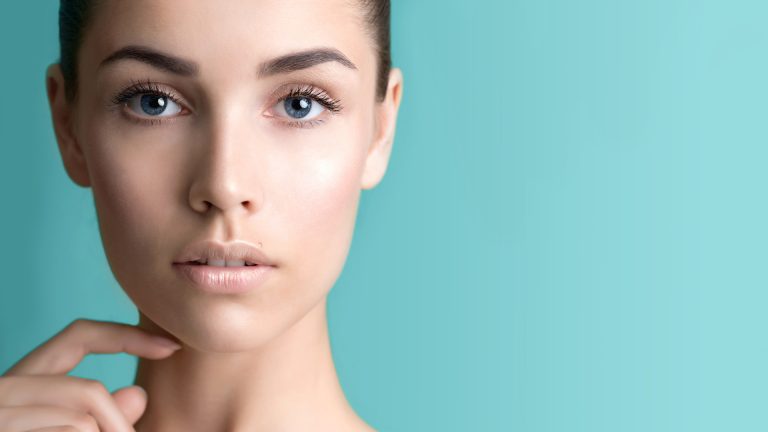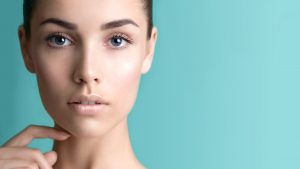 Brush your skin dry with a soft brush before crawling in the shower or bath. By gently exfoliating your skin in this way, you remove dead skin cells, stimulate blood circulation, promote new cell growth, and remove toxins from your body more quickly. Adding Epsom salt to your bath also helps you to clean inside and out and is ideal for muscle and joint pains.
6 – Good sleep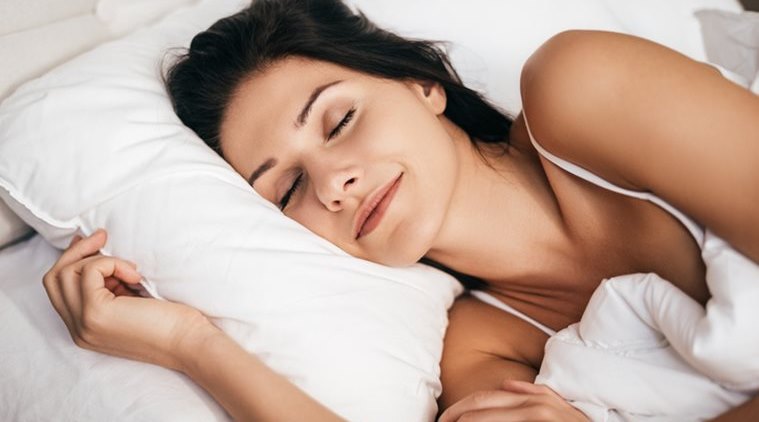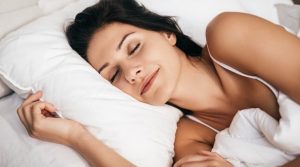 Sufficient rest reduces stress and inflammation so that your body can function at its best. Therefore, make sure that your bedroom is sufficiently fresh, dark, and quiet and that all electronic devices are switched off. Also, try to stick to a fixed time to go to bed so that you sleep at least seven hours a night.
7 – Drink green smoothies daily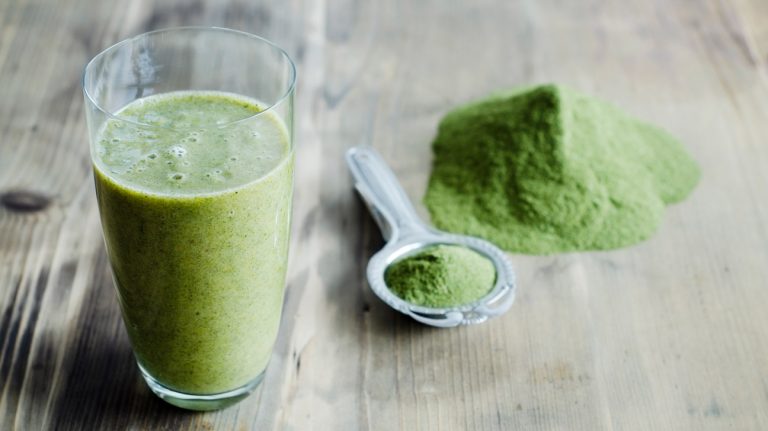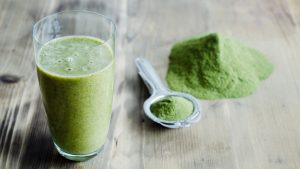 Green superfood powders, like Athletic Greens and Organifi Green Jucie, used to prepare green smoothies are formulated with raw extract of essential fruits, vegetables, vitamins, probiotics, digestive enzymes, and many other nutrients. These nutrients help in promoting the natural detoxification process to eliminate all toxic elements from your body.
Best Green Superfood Powder To Cleanse Your Body